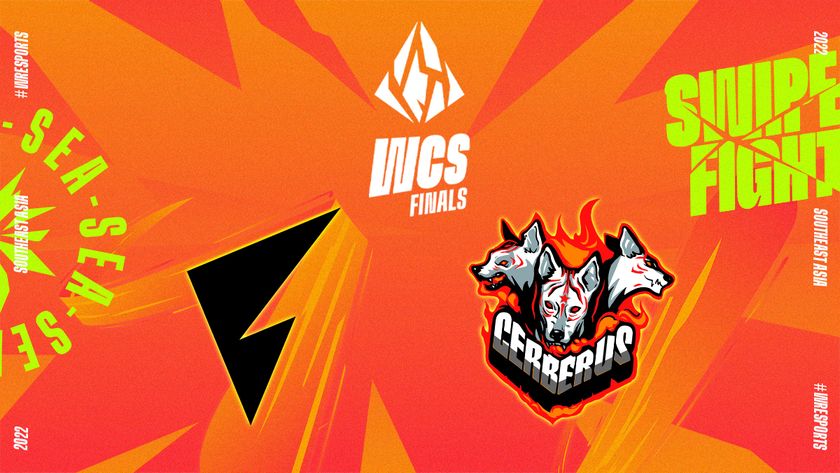 FENNEL Adversity join CERBERUS Esports in the WCS SEA Finals Playoffs
After three days of Play-Ins action from the WCS Southeast Asia Finals, the two teams that will join in at the main event have been decided.
Since Saturday we have seen the Champions Southeast Asia Finals Play-Ins take place, as five teams fought in a single round robin bracket, trying to claim the two spots available in the playoffs. For CERBERUS Esports, it was an easy run through to the top, as they won their opening three series with a 2-0 score line, with a loss only in their final series against FENNEL Adversity. With some masterful Lucian, Varus, and Vayne play, the Vietnamese squad joined the rest of the pack with ease.
While we required a tiebreaker to determine the two teams that would fight for the final spot, ONE Team made quick work of EVOS Esports Thailand, pushing the Thai team into the bottom two spots. This set up the Last Chance match between FENNEL and ONE, with a best-of-five that proved that both teams were deserving of the final spot. ONE started off perfectly in the series, securing a magnificent flawless victory, as FLA struggled to find the damage to take down anyone.
However, the Yuumi pick from FLA in game two would prove to be the absolutely amazing, locking down ONE's lineup and ensuring that the series would be tied. It was a triple assassin lineup from FLA in the next game, with Zed, Lee Sin, and Akali all ready to rip ONE apart. However, this strategy did not actually work out in the end, as the tanky picks from ONE outlasted them, taking the series to 2-1 in the favour of the Taiwanese team.
Both teams were fighting tooth and nail, trying to make it through to the playoffs, and this is exactly why FLA were able to come back and take us to a decisive game five. FLA were the major aggressors in the final game, taking a solid lead in the early game period, leaving ONE to struggle to pick up the pieces. Even after stealing away a Dragon, ONE had no hope of standing up to FLA, and eventually fell – giving the Philippine's roster the spot in the playoffs.
With that, FENNEL Adversity and CERBERUS Esports join their country's other teams, Rex Regum Qeon and Team Flash, respectively, in the WCS SEA Finals playoffs. The playoff stage gets underway tomorrow, with two best-of-five per day, as we countdown to May 8, when a champion will be crowned.