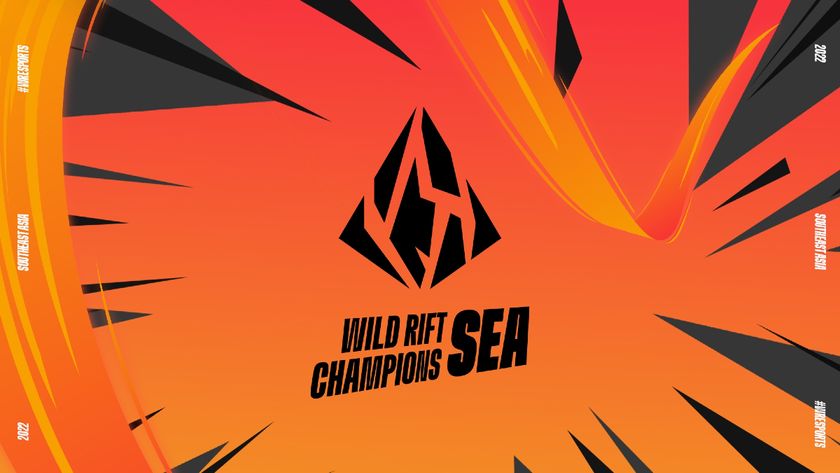 Competitive Wild Rift returns to the APAC region this weekend
League of Legends: Wild Rift returns to competitive action this weekend throughout the Asia Pacific (APAC) region.
headline image courtesy of Riot Games
Last year saw Wild Rift take off to new heights in the Southeast Asia region, with the SEA Championship closing out a fantastic year for the region – while the Horizon Cup 2021 gave the globe its first taste of an international tournament for the game. With that in mind, Riot Games has gone ahead with continuing to push tournaments into the SEA region as they have now confirmed details of the Wild Rift Champions SEA (WCS) events, taking place across the entire APAC region.
With teams from six APAC regions including, Indonesia, Thailand, the Philippines, Vietnam, Malaysia/Singapore, and Thailand/Hong Kong, the WCS is set to take Wild Rift even further than before. Each region, featuring a total of eight teams per region, will play in a five-week Regular Season, before the top six from each will advance into a double-elimination playoff bracket – before a champion is decided.
The teams in each region are as follows:
WCS Indonesia
MBR Gamma
BOOM Esports
Echo Fortius
Persis Esports
The Black Horse
Pasopati Esports
Cursed Moon
WCS Master (Taiwan/Hong Kong)
ONE Team
Flash Wolves
TQQ Esports
MESPORTS
QWQ
PVP
LFD
FTG
WCS MYSG
Sem9
Reach the Peak
Upcar Esports
Team Watermelon
Todak
PathSeeker
LF Org
Phantom6
WCS PH
Team Secret
FENNEL Adversity
AXS
Oasis Gaming
Rex Regum Qeon
Cerebrum
Sunsparks
GrindSky Esports
WCS TH
EVOS Esports
Buriram United Esports
INVATE Esports
Lynxeno
Alchemy
Oxygen
Mercenary New Generation
Artic Fox
WCS VN
SBTC Esports
MDH Esports
Toeam Flash
Cerberus Esports
Saigon Phantom
Royal Palace Esports
AS Esports
The Legendary Ganker
Chris Tran, Head of Esports for Wild Rift SEA, Taiwan, Hong Kong, and Macau, had the following to say on the WCS SEA,
We are thrilled to announce the teams participating in the WCS 2022 as Riot continues to shine a light on mobile gaming and our investment into mobile esports. These WCS teams have proven their utmost dedication to achieving success in the league, featuring players who are performing at the highest competitive level in the region. Fans can expect some heart-stopping matches this season as teams face old rivals and battle against some new faces."
While the tournaments all lead a certain number of the top placing teams into the WCS Championship, which will be confirmed at a later date, each region has a sizeable prize pool – with the total adding up to nearly $850,000. With the chance to become champions of their region, plus the addition of becoming champions of APAC, we are excited to see just what the WCS SEA has in store for us as the Wild Rift competitive season kicks off this weekend on Friday 25, 2022.