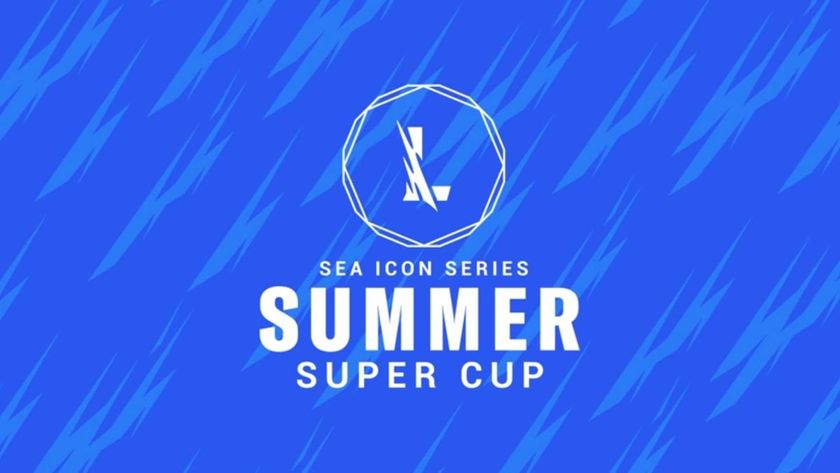 How the playoffs are shaping up at the SEA Icon Series Summer Super Cup
Here is everything you need to know about the playoffs for the SEA Icon Series Summer Super Cup.
Mobile gaming may very well be the future of esports and Riot Games is definitely pushing for it with the SEA Icon Series Summer Super Cup. After an eventful last day in the group stages, we're now heading into the playoffs featuring the top 12 teams in the tournament so far.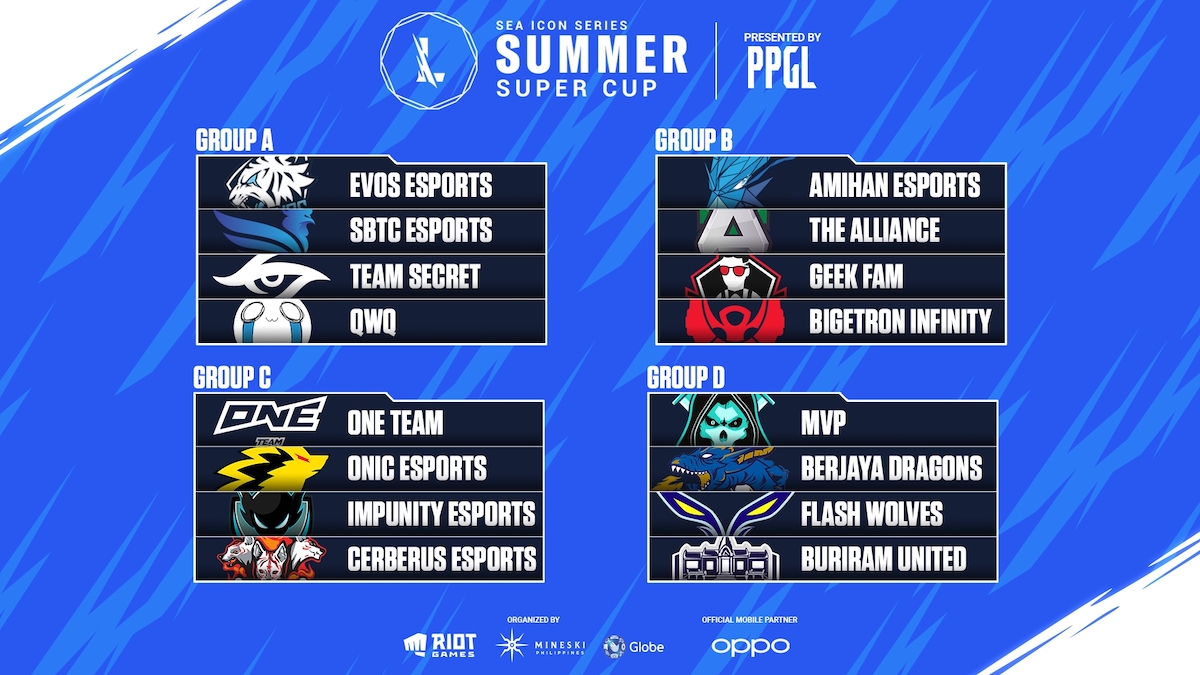 With a total of 16 teams competing, there was only space for 12 teams to pull through. The teams that finished in first place would get a bye straight into the quarterfinals whilst the teams that finished in second and third will face one another before moving on.
The games will be coming thick and fast now as the grand finals scheduled in two days time. Each game will also be a best-of-three series, ensuring that we get enough Wild Rift Action over the weekend.
Here are all the games that will be happening later today:
SEA Icon Series Summer Super Cup
Alliance vs Onic Esports - 2.00 pm (UTC+8)
SBTC Esports vs Bigetron Infinity - 3.30 pm (UTC+8)
MVP vs Team Secret - 5.00 pm (UTC+8)
ONE Team vs Buriram United - 6.30 (UTC+8)
Once these four games are played, we'll head into the quarterfinals on Saturday where teams like EVOS Esports TH, Amiga's Esports, CERBERUS Esports, and Flash Wolves will be waiting for their respective rivals. With a total $100,000 prize pool on the line, you can bet that all 12 teams will by vying for that top spot. Of course, finishing in first will bag you a cool $25,000 from the total prize pool.
Don't forget to tune in later today to catch some exciting Wild Rift action!
(Image credit: Riot Games)