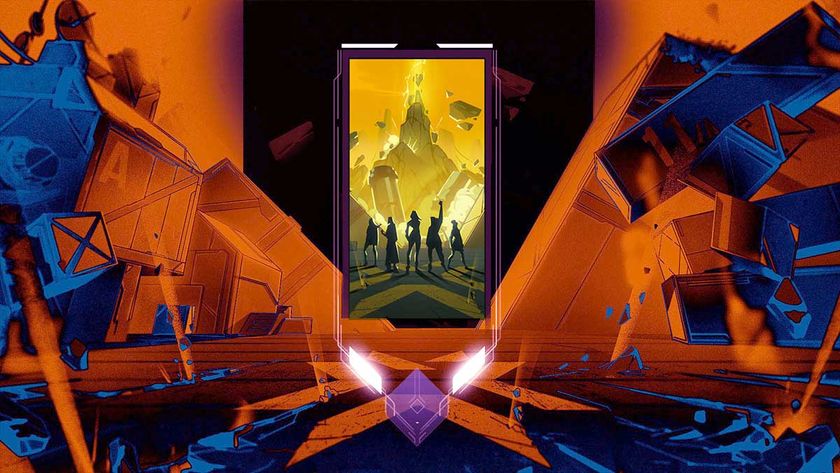 VALOVANT pro player condemn the sexism and transphobia during Game Changers
He calls for other prominent figures from the community to aid in eliminating it.  
The recently concluded VCT Game Changers Championship was a big success for Riot in celebrating the marginalized gender space in esports. Even so, it is not immune from receiving hateful comments during its run. Many sexist and transphobic comments were made toward players during the tournament which concluded on 20 November.
Former Version1 VALORANT player Alexander "Zander" Ditur called out to the community figures to help combat the hate comments that were sent out to players if the VALORANT community is aiming to become fully inclusive. 
One of the players that were targeted was Cloud9 White player Bob "bob" Tran, who is a transgender woman.
She said that she struggled to ignore the hate messages and felt like she deserved the comments during the competition.
Zander commented that "I hope to see change in the future because it's truly disgusting."
Many fans that replied to his tweet agreed with his view and are glad that someone prominent in the community is voicing the concern to shine a light on the problem.
The VALORANT Game Changers circuit, which saw its inaugural Championship played in Berlin, saw G2 Esports take down Shopify Rebellion in the grand final round.