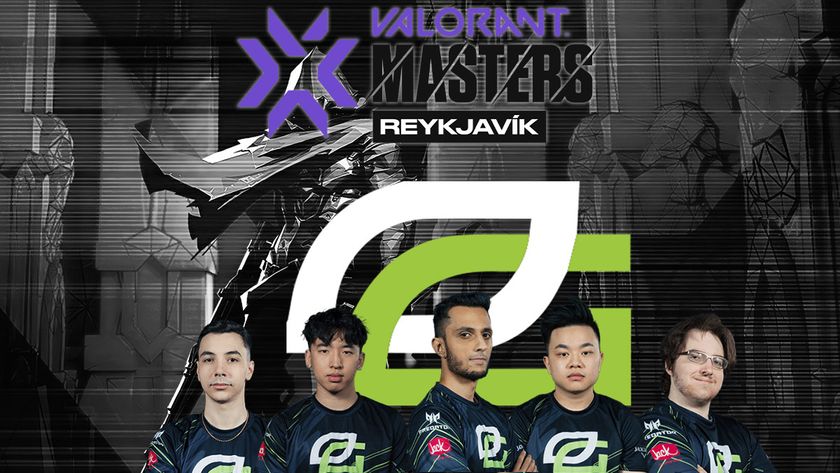 VCT 2022: OpTic Gaming heads into the grand final for a rematch with LOUD
They beat ZETA Division in a straight sweep, leaving the Japanese in the dust.
Well, there it is. The third place for Masters Reykjavik has been confirmed, and it is not OpTic Gaming. The North American team took their loss against LOUD into something positive and turned their chances around to book a rematch with the Brazilians. Unfortunately, ZETA DIVISION had to be the scapegoat for their journey to the Grand Finals.
The match between the NA and JP team started on Haven, where ZETA started strong in the first half, but OpTic caught up in the second half to a draw and the second overtime in Masters Reykjavik. Coincidentally, the first overtime also involved OpTic Gaming. They took advantage of the overtime well as they easily picked three wins to put them ahead in the standings, giving them the 15-13 win against ZETA.
On Fracture, OpTic ran with the momentum they have and essentially just steamrolled ZETA. This is very evident in the second half of the map where they did not give any quarter to the Japanese, with six wins back-to-back. This gives them the win 13-5.
ZETA tried their hardest to gain back their momentum and the match's narrative from OpTic, but the North Americans were just too strong. By the end of the first half, ZETA was behind by 4 wins, and the win was set in stone for OpTic by round 21, just 45 minutes from the start of the match. OpTic won 13-8.
With this win, OpTic Gaming will be the third North American team to play in a Masters, and for this roster especially, a return to a Masters Grand Final. They were previously known as Team Envy, who played against Gambit Esports at Masters Berlin but came in second back in 2021.