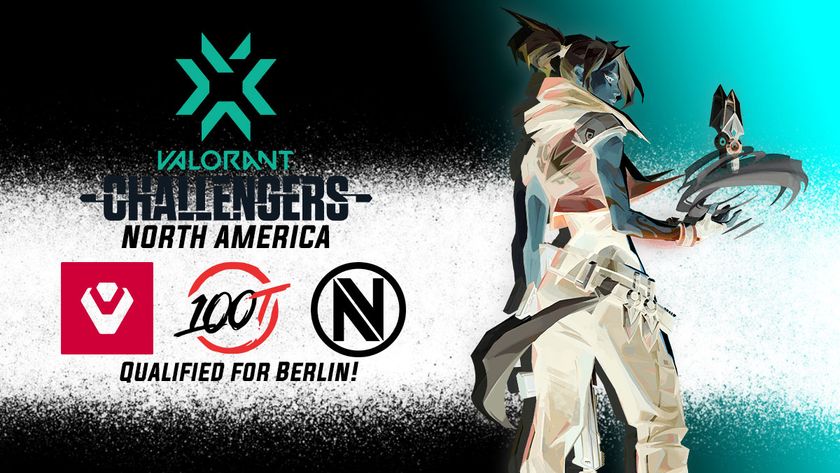 VCT Challengers 3 North America – Three teams booked their tickets to Masters Berlin
Sentinels leads the pack with two surprise entrants for the Masters event

After a grueling battle in the Challengers 3 Playoffs, three teams have confirmed their participation for Masters Berlin, filling up the slots assigned to the North American continent. Sentinels, the winner of Masters Reykjavik, is looking to repeat their success once again, and sealing their place as THE VALORANT team for North America. Two other teams also qualified for Berlin – 100 Thieves and Team Envy.
The journey of Sentinels and 100 Thieves started in the quarter final, where the latter actually breezed through the upper bracket with zero losses to FaZe Clan, Xset and eventually, Sentinels. The reiging champion meanwhile only lost one map, when they met Rise in the quarter finals, and preceded with an unbeaten streak all the way to the Grand Final.
100 Thieves and Sentinels met in the Upper Bracket Final match, where the latter knocked the former to the lower bracket final. 100 Thieves then won against Team Envy there in an evenly split Best of Five, where they won three matches vs Team Envy's two. The Grand Final was then a rematch of the Upper Bracket Finals, where Sentinels dominated the game. They won the Finals 3- 1.
With this, three teams will be representing North America to Masters Berlin: 
The teams won $40,000, $20,000 and $15,000 respectively on top of their seed too Berlin. The fourth place –

XSET won $10,000 for their hard work.
The other regions are now finalizing  their representatives to Berlin with their own Playoffs circuit, happening right now. you can catch the action on VALORANT's official Twitch channel HERE, or follow the action on the hub page on GosuGamers, accessible through HERE.