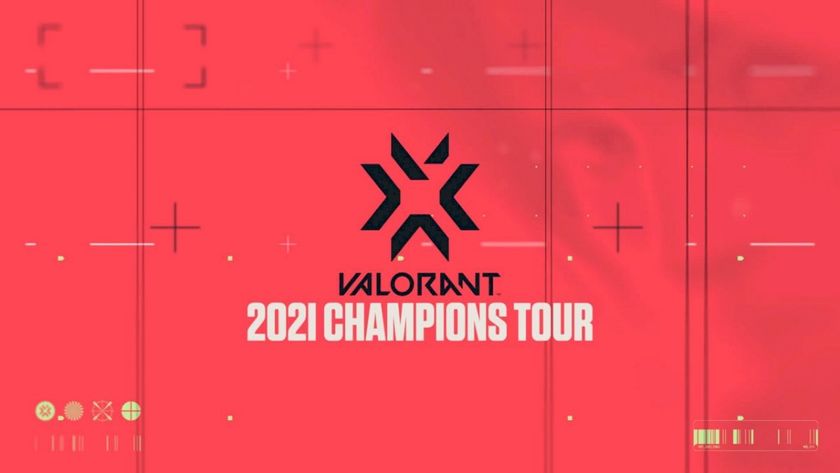 Rumor: VALORANT Champions may be taking place in Los Angeles
This is based on a shot from their recent Year One Anthem video.
We may have an idea where is the VCT 2021 year-end LAN event – Champion – will be held. This is based on a scene in VALORANT's latest video – Year One Anthem, released by Riot Games yesterday.
The video showcases the journey that VALORANT went through throughout its first year of play, with highlights from various matches and the two Masters that have been played in the past 6 months. VCT2021 allow teams and fans alike to share their love of the game as the teams fight their way to the year-end Champions tournament.
Not much info about Champions has been revealed, but the mechanics is known. 16 cream-of-the-crop teams from around the world will gather to compete at the event. Sentinels is the first team to qualify for the Champions event, and 15 more slots are up for grabs by teams to fight for, in the last stage of the competition scheduled to start in a few weeks' time.
The location of Champions however is still unknown right now – the next big event for VCT 2021 will be Masters Berlin, but a shot from the recently released Year One Anthem video may give us a clue, or at least spoil us of where the event will take place.
In one of the scenes in the video, someone walks past a pillar with the Champions poster on it, and at the bottom of the posters, it says Los Angeles. You can see clearly in the enhanced shot we have supplied below.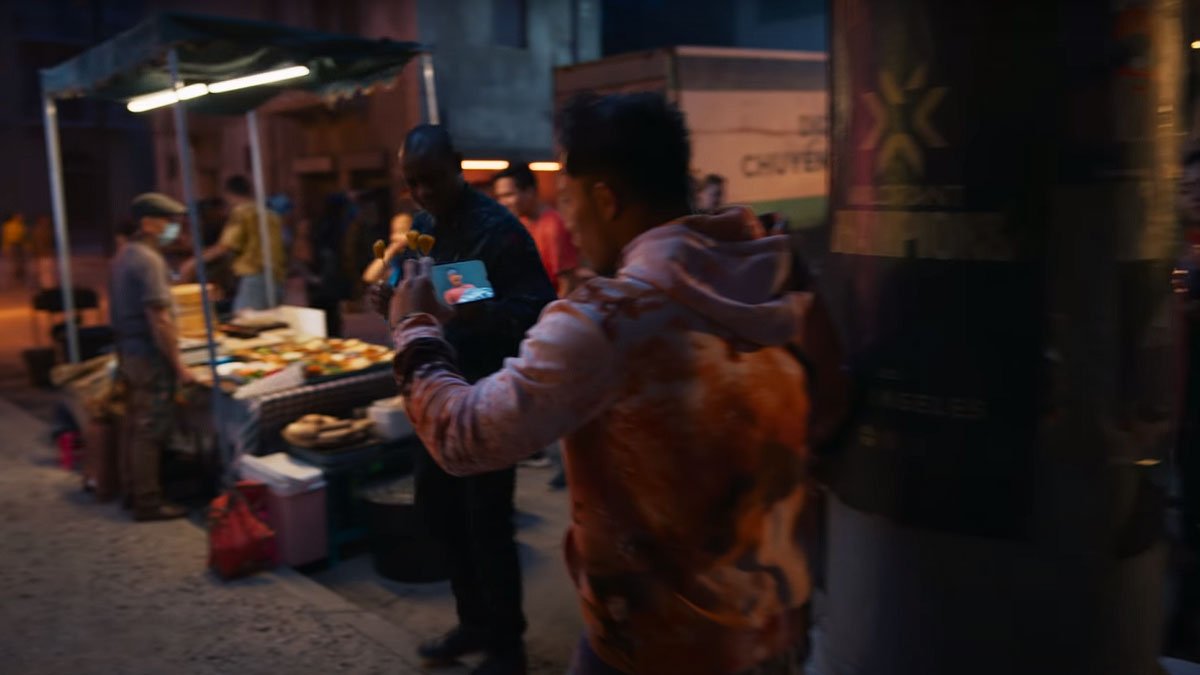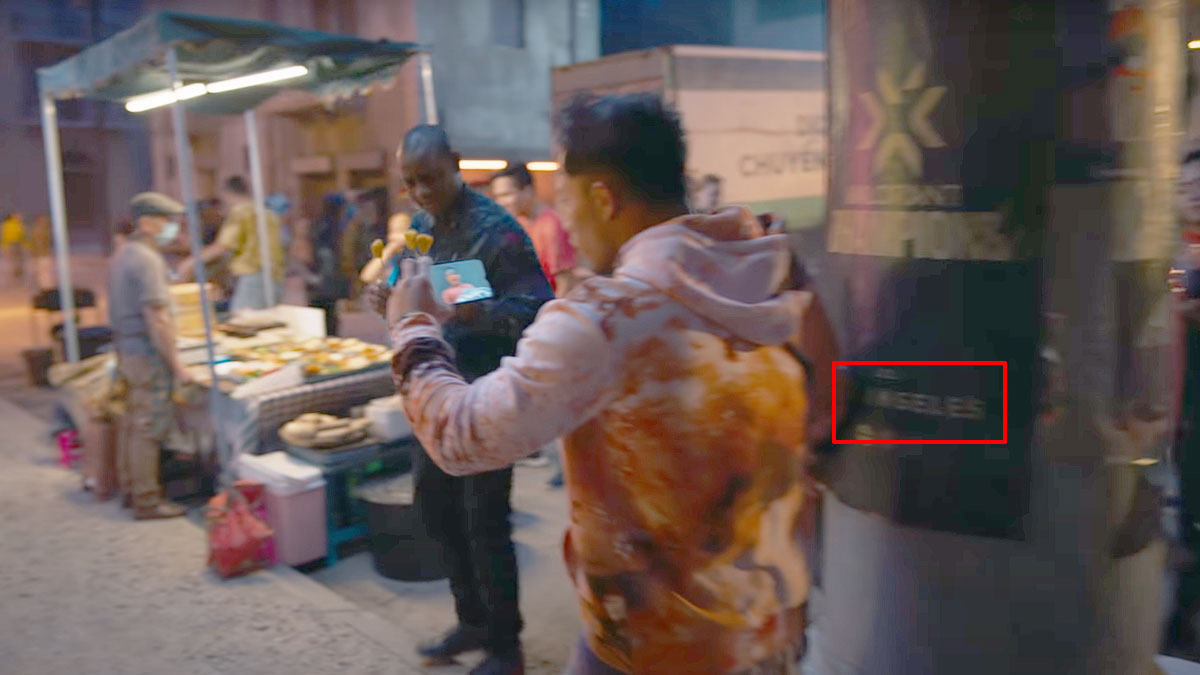 Of course, the location may not be finalised, and the poster in the video may just be a nice cameo rather than a true easter egg. Nevertheless, Having the Champions in the US may be a good thing to have, especially with

Sentinels as the home favourites in the competition already in it.
We may have to wait until the end of Masters Berlin to confirm this piece of news. Stay tuned to GosuGamers as we bring up-to-date information on the VALORANT Champions Tour 2021.