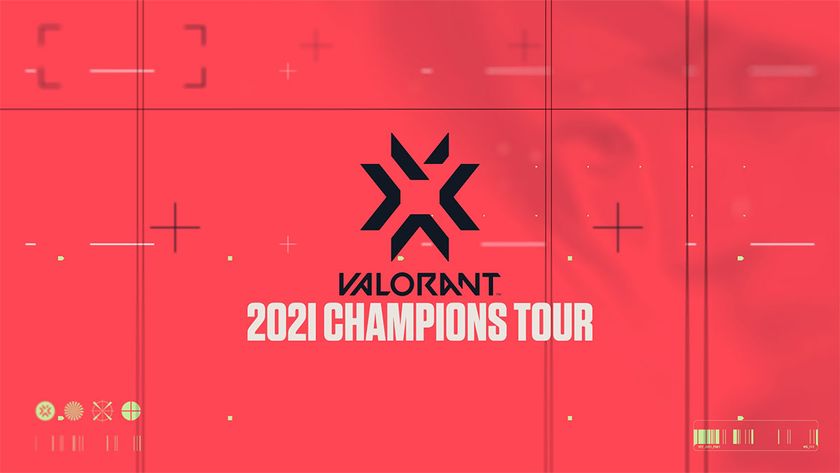 Bren Esports first qualifying team for Valorant SEA Masters
The Filipino-based team won the Philippines Challenger 2 event
South East Asia has found its first entrant to the Masters tournament in the Southeast Asian leg of the 2021 Valorant Champions Tour (VCT). Bren Esports, hailing from the Philippines, won the leg and confirming their entrant into the Masters leg of VCT.
The team, comprising of Jessie 'JessieVash' Cristy Cuyco, Jayve 'DubsteP' Paguirigan, Jim 'Borkum' Timbreza and Kevin 'Dispenser' Te, faced of ArkAngel in the finals of the Philippines leg to win the spot. They took the series 3-1, winning in the Haven, Icebox and Bind maps.
With this win, they are on to the Masters leg of the VCT, where they will be joined by the winners from the Challengers leg for Malaysia & Singapore, Thailand, Indonesia as well as Hongkong & Taiwan where the top eight teams of the region will compete against each other in the Masters leg of VCT, before joining the rest of the world in the Champions leg in December. The winner for will be crowned Valorant's first World Champion.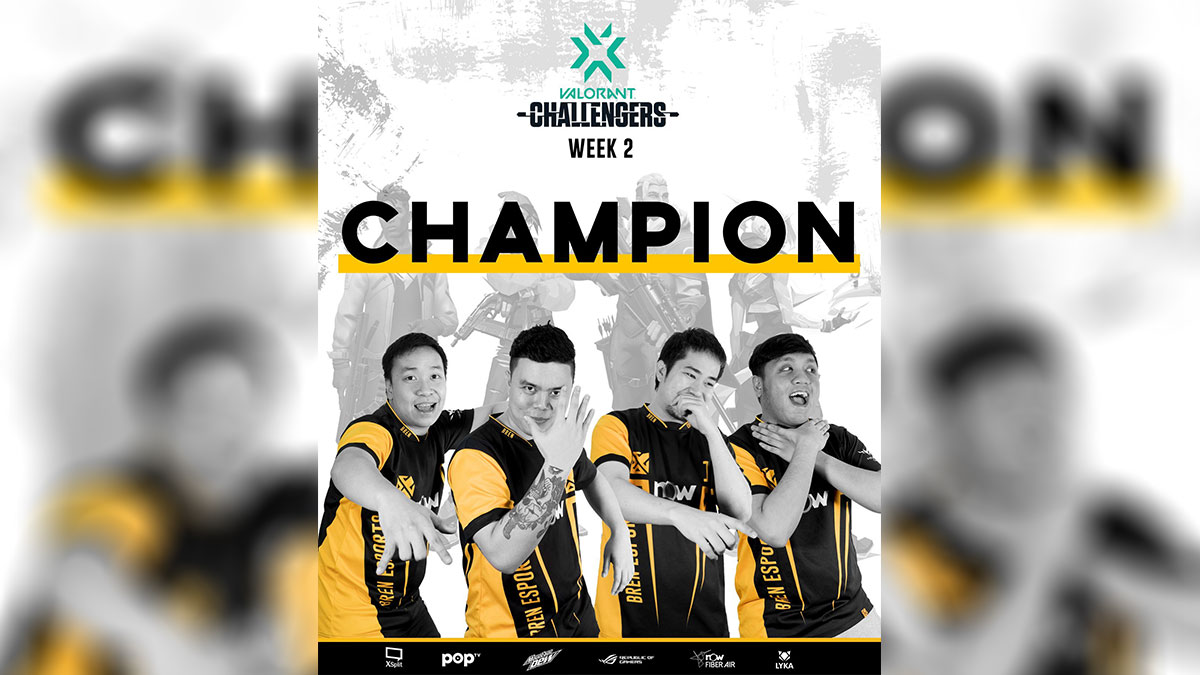 We at Gosugamers would like to convey our congratulations to Bren Esports for their win.