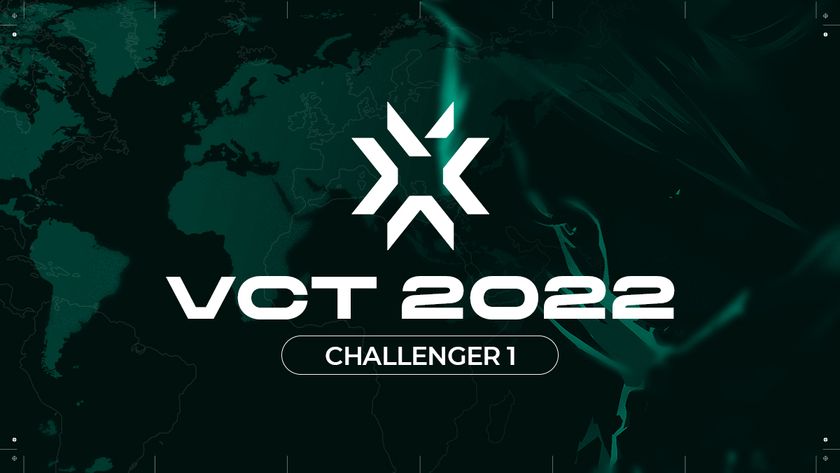 VCT 2022 Challenger 1: The story so far
Each region is currently deep in Challengers to see who will be heading to the first Masters of 2022 in Iceland.
The VCT 2022 season is well underway, with each region of VALORANT right now either beginning or hip-deep in Challenger 1 to see which teams will be heading to the first Masters of VCT 2022. With 7 regions playing right now in Challengers 1, there will be many joyful celebrations and sorrowful defeats to be seen throughout the season.
North America is currently half-way through their group stage, and clear favourites are emerging from the groups. In Group A, The Guard is leading the pack, with Cloud9 and XSET rounding up the top three. Unfortunately, at this point, Evil Geniuses are at the back of the pack. Meanwhile, Sentinels is behind Version1 in the standings of Group B. With three more weeks to go, anything is possible in the NA Challengers 1.
EMEA is also halfway through their Challengers 1 circuit, and so far, FunPlus Phoenix and Guild Esports are topping the charts in Group A and B respectively. Acend, the winner of Champions 2021, is in third under Group B. We will need to wait and see what will develop as the end of the Group stage for EMEA approaches.
In Brazil, the previous top scorers in VCT 2021 are not where you expect them to be. Team Vikings are currently fourth in Group A and FURIA Esports is leading Group B.
Philippines, as one of the countries in the APAC region, already saw a big showdown as Team Secret met up with Bren Esports in Group A. The old roster of Bren Esports now plays for Team Secret, and Bren Esports fielding a new roster for VCT 2022. In their two meetings in the Group stage, both teams have won one match each – But in the end, it was Team Secret who prevailed and advances to the playoffs stage, joining Oasis Gaming, NAOS Esports, Zeal Esports, Action PH and South Build Esports to reach the Grand Finals.
Thailand meanwhile completed their Group stage and has locked down the eight teams playing in the playoffs. They are XERXIA, X10 Crit, FULL SENSE, Sharper Esports, Team NKT, Attack All Around, 47 Gaming and Made in Thailand. The first quarterfinals match will commence in three days as of publication time.
VCT Challengers 1 will be ending on 27 March, which by then we will have a full list of teams moving on to the first Masters of 2022, set to be held in Reykjavik, Iceland from 10 April onwards.