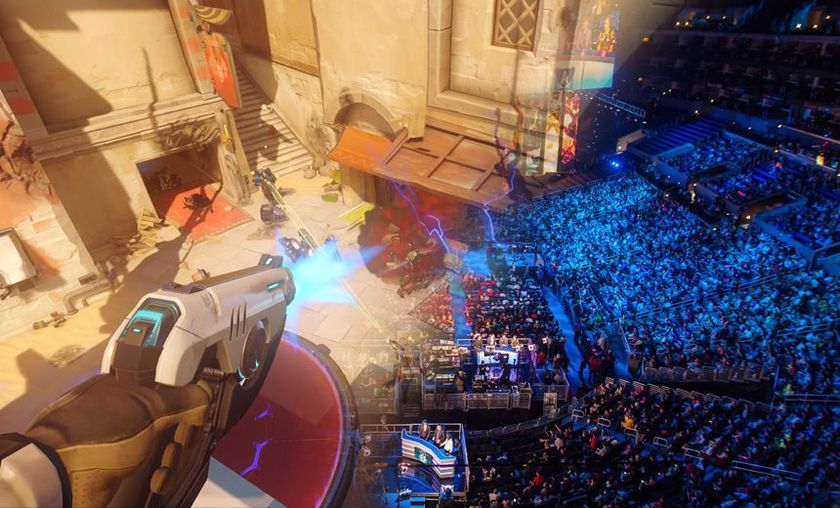 Confirmed: Overwatch is getting an official eSports League!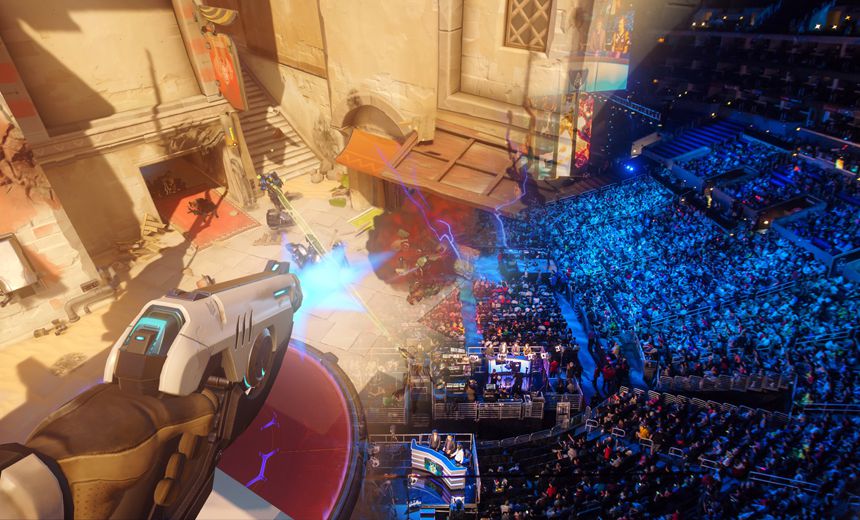 It seems the cat is finally out of the bag: Blizzard will be hosting an official Overwatch League!
In a not so official setting, but by a very official person, Blizzard's eSports plans for Overwatch have been announced. In an interview during Vanity Fair's New Establishment Summit, Activision Blizzard CEO Bobby Kotick shared with the world the fact that an official Overwatch League is indeed happening!
To back up just a little, let's take a look at what has happened so far. On October 27th of last year, Blizzard opened the closed beta servers to a small amount of people. The very first competitive tournament, hosted by SombreroGG,  happened on the 15th of November and we started our GosuGamers Weeklies shortly after. Since then, over $1,000,000 dollars worth of prize money have been won, all over the world. To name a few of the bigger tournaments: the TakeTV TakeOver, eSports Arena's Agents Rising, the ESL Atlantic Showdown, ELEAGUE & FACEIT's Overwatch Open and the recent APAC Premier and ongoing OGN APEX League have all come about since Overwatch dropped.
And yet, Blizzard never once officially hosted or announced their eSports plans. Of course, we got the Overwatch World Cup which set up an event based around nationalities, but the particular process of drafting players kept it from being a true eSports experience.
As stated before, we now know that Blizzard will be hosting an official Overwatch League (probably similar to the League of Legends model, or their recently announced plans for the Heroes of the Storm league). But that's about all we have learned at this point. With BlizzCon around the corner, we do expect a major announcement then and so we are even less patient for it to begin!
For more competitive Overwatch news, follow us @GosuOverwatch.