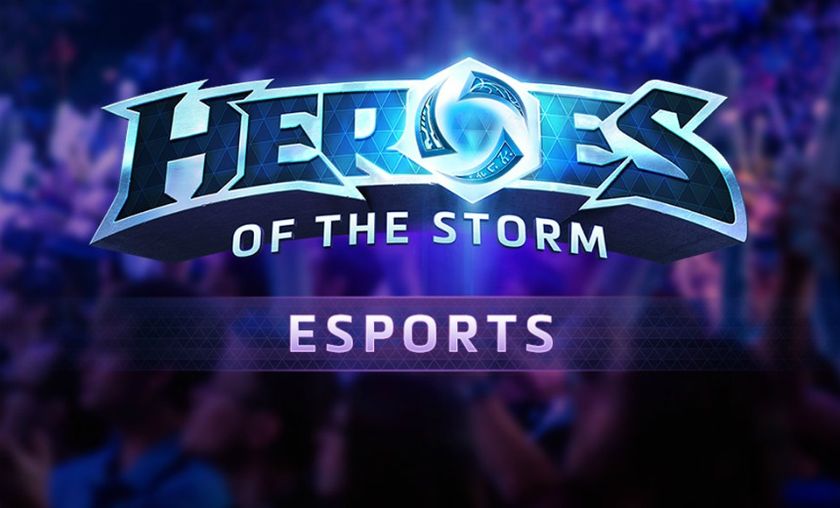 Blizzard introduces esports league plan for Heroes of the Storm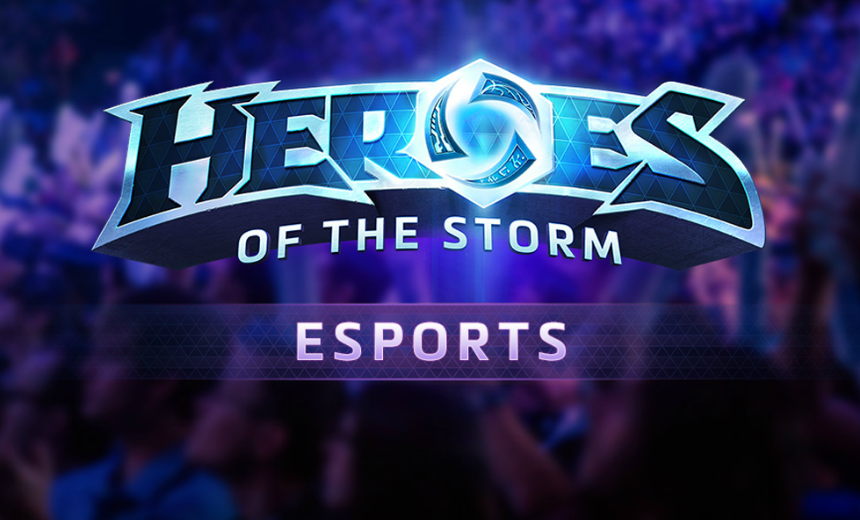 Similar to League of Legends'  LCS, Heroes of the Storm plans to adopt a league format to reinvigorate the game's esports scene.
With BlizzCon and the Heroes Fall Championship soon approaching, Blizzard announced its new Heroes Global Championship (HGC) program for 2017, which will bring sizable changes to the game's esports tournament structure.
Similar to the League Championship Series of League of Legends, the HGC will adopt a league format for North America, Europe, China, and Korea. The top eight teams of each of these regions will obtain more consistent local and international competition. Moreover, these top teams will receive contracts, guaranteeing them compensation. While teams competing in other regions such as Taiwan and Latin America may not be participating in this league format, they will still be able to compete at the major international events.
In addition to the HGC league, Blizzard will sponsor the Open Division, which will allow amateur teams to compete in weekly tournaments. The amateur teams will not only be playing for weekly prize pools, but will also be given chances to get promoted to the professional league: the top amateur teams will compete against the lower ranked professional teams for their spots in the HGC league.
Perhaps these changes will revitalize the game's esports scene and attract new sponsors and even bring back organizations such as Cloud9. While Blizzard is not ready to reveal the full details of their plans, they will provide more updates as we approach closer to BlizzCon, which begins on November 4. These changes will take effect sooner than expected as the first qualifiers for the HGC leagues will begin in November.
You can view the official announcement here.
Follow us on Twitter @GosuGamersHotS and on Facebook for more competitive Heroes of the Storm news and coverage from around the world.