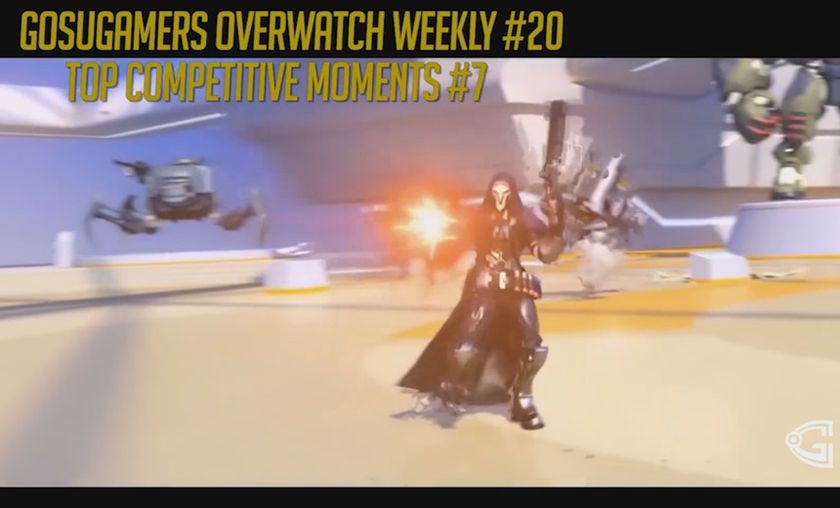 Check out the Top Competitive Moments from our Overwatch Weekly #20
We are back with another highlight reel of this weekend's GosuGamers Overwatch Weeklies. Both EU and NA provided plenty of great moments yet again.
We reached #20! Twenty weekend filled with GosuGamers Weeklies + that one last Saturday when we had to complete the postponed NA Weekly. We'd like to say thanks to everyone who has tuned in along the way.
After the 20th EU and NA weeklies, we had more than enough content to compile a cool highlight reel yet again. Good plays, dumb plays, smart plays and funny plays have all been compiled for your viewing pleasure. If you missed the tournament altogether and want to find out who won and did well then please check our recap from earlier this week. But if you are just here to be entertained then without further ado, the video itself:
No Weeklies will be played this coming weekend, as we take another look at the plans for the future.
Follow us on Twitter @GosuOverwatch for more news and coverage from around the world.