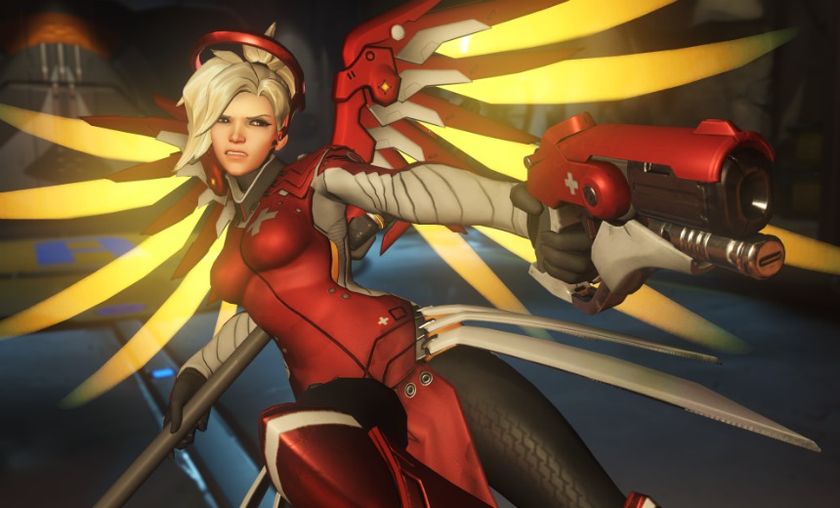 GosuGamers EU/NA Weekly #20 Recap
Another week has gone by and with it more exciting Overwatch action. If you missed anything, don't worry, we've got you covered with this handy recap. 
Our weeklies have always put on quite a show and the third set of tournaments this month certainly did not disappoint. Both events saw an interesting mix of teams enter, including yet another Korean challenger and the debut of what appears to be a new top team. Though one tournament was cut short and the conclusion delayed, there was no shortage of action this weekend.
EU Weekly #19 Event Hub | EU Vods
The European side of this tournament has always been a wild ride, it's difficult to predict what will happen and which teams will show up and bring their A-game. The big surprise this week was Ninjas with Attitude, coming out of nowhere to dominate the tournament. They stomped through the upper bracket, making it to the final without dropping a game.
The lower bracket was once again host to a deep run by Tornado.Rox. After a disappointing first round loss to NWA, they rolled through the lower bracket before finally being slain by Luminosity, finishing in fourth place. Luminosity then beat LDLC in a close series to make it to the grand final. The final, however, was more of the same. NWA stomped their way to a quick victory and made quite a debut onto the Overwatch scene. We can't wait to see what else this team has in store.
NA Weekly #20 Event Hub | NA Vods
On the North American side of things the day started out promising. We saw a thriller in the second round between NWA and Korean upstarts OPPADANAWA that saw the European champion thrown into the lower bracket. We saw Complexity stomp their way to the upper bracket final and watched LDLC's lower bracket run get upset by Baby Bat Burritos. Unfortunately, technical issues forced us to postpone the rest of the matches. For more information on the postponed matches, click here.
For more competitive Overwatch news, follow us @GosuOverwatch.