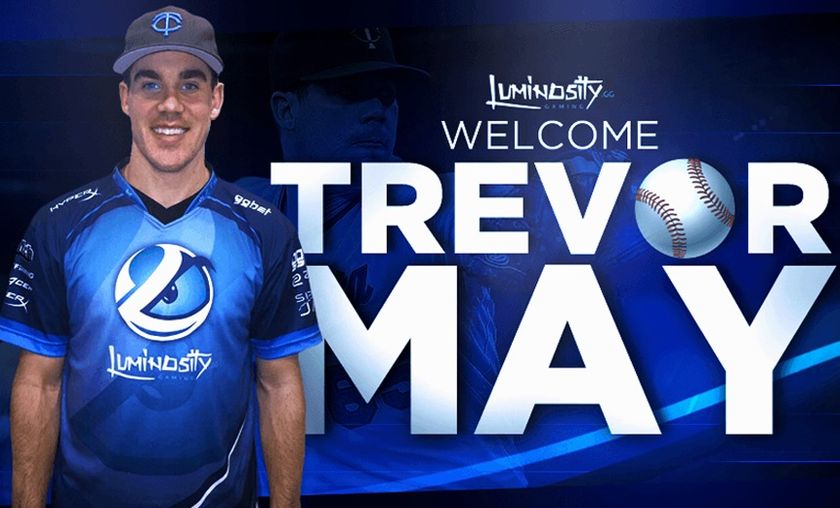 Trevor May on Overwatch eSports: "I want to be involved in some big way"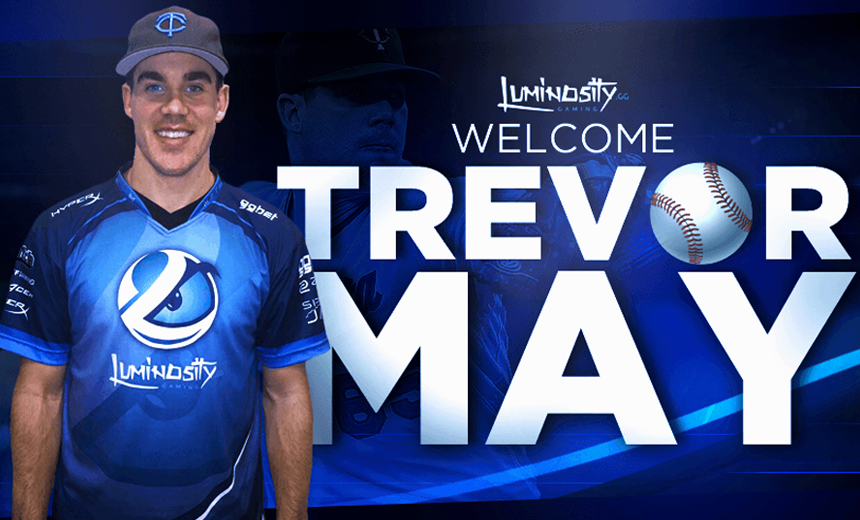 It's no secret that it's a great time to invest in eSports. Business Insider reported that advertisers have spent over $540 million in advertising and sponsorship in eSports within the past two years, which will be just over half of what brand spending is projected to be in 2019. Overwatch in particular is full of potential; the Overwatch League franchise spots have been rumored to cost between $2-$30 million. 
It's because of this rise in popularity that eSports is seeing a rise in investors, particularly athletes: former Yankees shortstop Alex Rodriguez and former NBA star Shaquille O'Neal both have invested in NRG Esports, the NHL's Boston Bruins have officially backed Splyce and other athletes and "traditional" sports clubs have followed suit.
What's unusual, though, is for a player to actually be signed to a team. Surely, no one could be playing for a traditional sports team while representing an eSports one, right?
You might not be able to, but Trevor May is.
May is a right-handed pitcher for the Minnesota Twins. He originally got his start as a pitcher for the Philadelphia Phillies until he was traded in 2012. He had a 5.27 ERA in 2016. Currently, he's on the 60-day disabled list due to a UCL injury.
Despite that, May has been extremely active within the Overwatch community - he signed on to Luminosity Gaming's casual streaming roster in early February 2017, and has since started his own 3v3 and 1v1 Mystery Hero tournaments. He streams tournament games on his Twitch - a little bit of a challenge, he joked on stream, due to his injury - as well as hosts his fellow Luminosity team members when he's offline.
May's perspective on Overwatch eSports is different than the usual examples mentioned above: instead of being someone who's just investing in the community, he's actively being a part of it, day in and day out, interacting with fans and Overwatch pro players alike on a daily basis.
Below, you can listen to why he chose Overwatch as his game to stream, his journey into eSports through Luminosity Gaming and his take on what traditional sports and eSports have in common.
Follow all the competitive Overwatch news at @GosuOverwatch on Twitter.