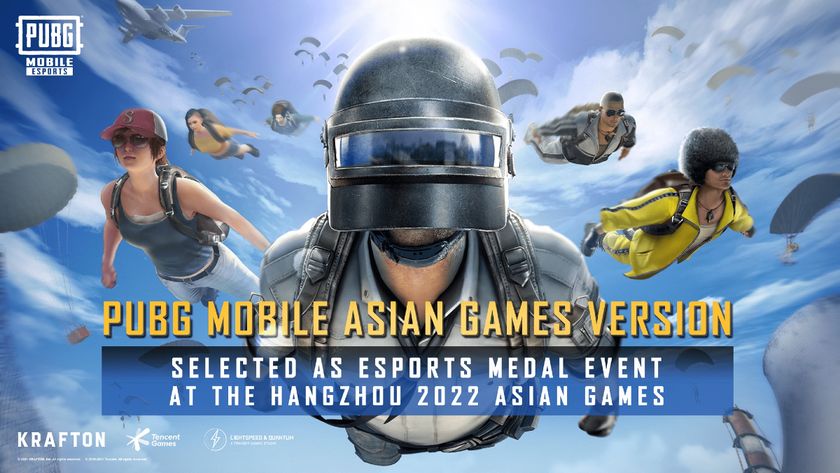 PUBG Mobile added to the esports titles at the 2022 Asian Games
PUBG Mobile, alongside several other games, has been chosen as a medal event at the 19th Asian Games, coming in 2022.
Every four years, the Asian Games occurs, and for the next iteration of the event, coming in 2022, we are set to see a host of esports on the cards. While back in 2018, esports were featured for demonstration purposes, 2020 saw them featured as part of the full program as medal events – with 2022 carrying on from this. The 19th Asian Games are set to feature a total of eight esports titles, including PUBG Mobile, Arena of Valor (Asian Games version), Dota 2, Three Kingdoms 2, FIFA, Hearthstone, League of Legends, and Street Fighter V.
Mobile Esports has quickly grown to unprecedented heights in recent times, with PUBG Mobile leading the crowd in 2021, seeing 14 newly formed leagues and a total prize pool of $15,000,000 – the highest in mobile esports history. Having surpassed the 1 billion global downloads earlier this year, PUBG Mobile is a fantastic addition to the 2022 Asian Games.
James Yang, Directory of Global Esports at Tencent Games, had the following to say about the inclusion of PUBG Mobile at the 2022 Asian Games,
It's an honour for PUBG MOBILE to be included in the 2022 Asian Games. We're incredibly lucky to have a number of extremely talented players from several countries including Malaysia, and can't wait to see them compete as part of such a prestigious event. Fans of the game can look forward to exciting competition between the region's best PUBG MOBILE players as they're celebrated alongside the best athletes in Asia."
The 2022 Asia Games are set to take place from September 10th through to September 25th, 2022, with tons of action from the esports professionals, and the regular sporting events too. One of the main aspects to take away from the inclusion of esports, once again, is that the Asian Games are recognized by the International Olympic Committee as the second largest event of its kind, directly after the Olympics.
Although there is still some time until the 19th Asian Games get underway, it is fantastic to see esports continuing to have a presence, as we look forward to the event in Hangzhou, China in late 2022.