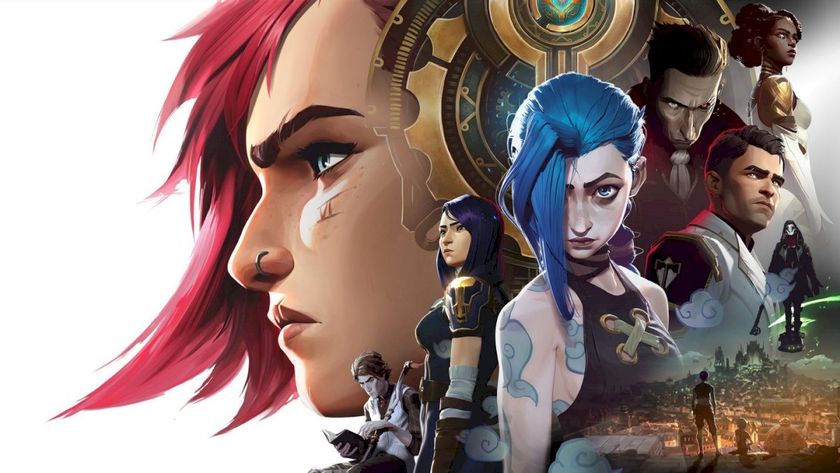 Arcane will be released in three acts throughout November, plus all you need to know and more
Arcane is premiering tomorrow with three episodes and here are more things for you to know before binge-watching.
Ahead of its global premiere, Arcane will be nine episodes in total, separated with three episodes per act. Episodes four, five, and six will come out next Saturday, 13 November at 3.00 pm GMT+8. The following Saturday, 20 November is when episodes seven, eight, and nine will be releasing also at 3.00 pm GMT+8. It's also worth noting that the first episode is co-streamable on Twitch.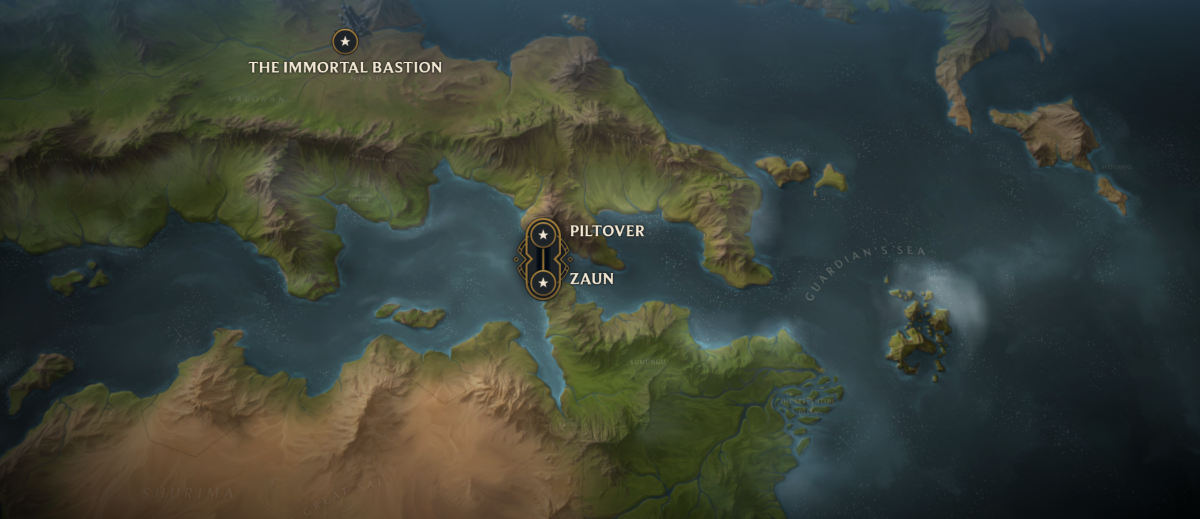 Riot Games has also gone out of its way to bring the full experience of Arcane to the rest of the world via augmented reality window displays showcasing Hextech artefacts in various cities across the world. Hextech is the latest form of magical manipulation that is imbued into powerful artefacts, which can be deadly in the wrong hands.
It was created in the city of Piltover, a rich and progressive city known for its academic and scientific success. As for its neighbouring city-state Zaun, the seedy underworld is where a new drug known as shimmer has been making its round and turning humans into monsters. The story of Arcane follows sisters Vi and Jinx (voiced by Hailee Steinfeld and Ella Purnell respectively) on their journey from petty thieves from Zaun to protectors of Piltover.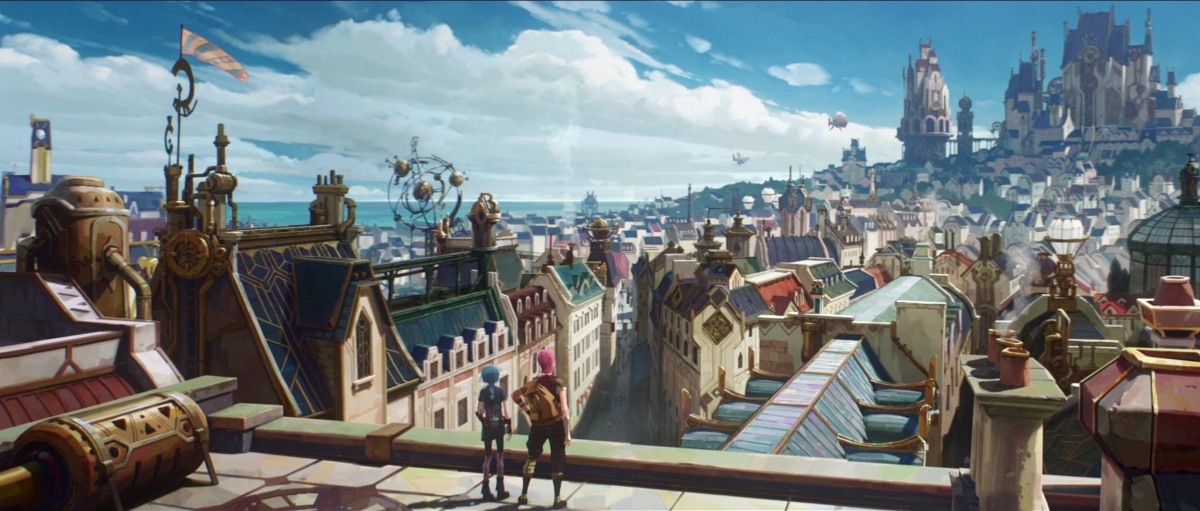 Other famous League of Legends champions will also be featured in the series like Jayce, Caitlyn, and Viktor. Don't miss out on the first three episodes, dropping real soon!
(Image credit: Riot Games)