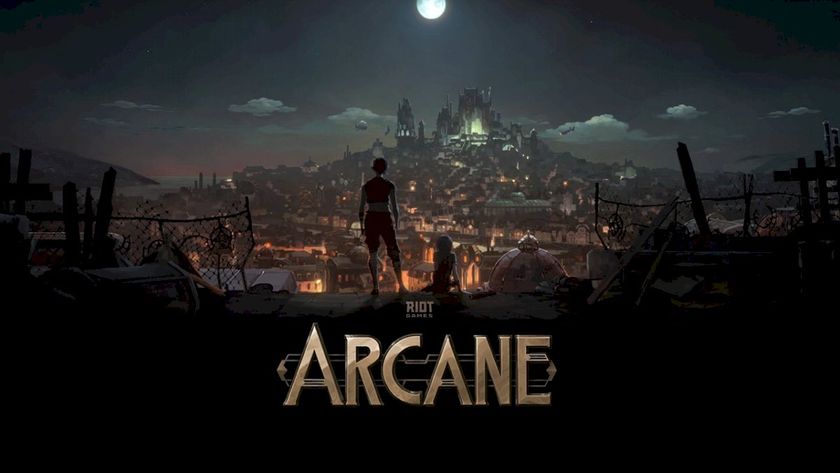 Arcane will be co-streaming compatible with Twitch when it debuts on November 7
Arcane, the Netflix original series alongside Riot Games for its titular game title, League of Legends will be premiering on the streaming site on November 7 and will be co-streamable exclusively on twitch.
With the Netflix animated series Arcane set to premiere on November 7, it will now be available for co-streaming exclusively with Twitch. Riot Games also announced that there will also be a global premiere event held at the Riot Games headquarters in Los Angeles, California, complete with a red carpet pre-show.
When the first episode debuts on Netflix, content creators and streamers will be able to co-stream directly to their broadcast, being able to watch and share their reactions with their fans as well.
The animated series will feature nine episodes split into three acts with each act consisting of three episodes. Unlike many other Netflix animated series originals, Arcane will not premiere all nine episodes in one go. Instead, it will opt for a drip feed-like release with act two and three releasing on November 13 and 20 respectively.
Riot is also looking out for its fans in more ways than one. In a way to incentivise fans to watch the first episodes on Twitch, there will be exclusive in-game loot drops for Riot's games titles. The premiere will also fall on the same day as the grand finals of Worlds 2021, ensuring that you will be filled with League of Legends action for the entire day.