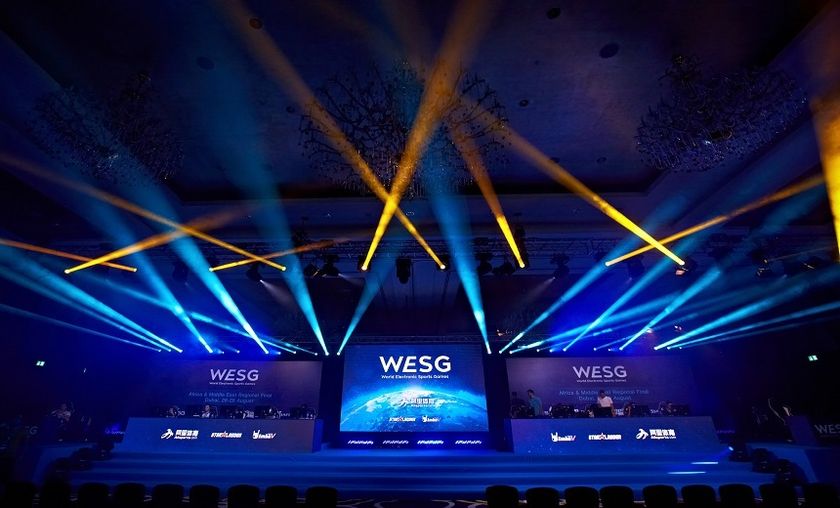 AliSports reveal plans for WESG 2017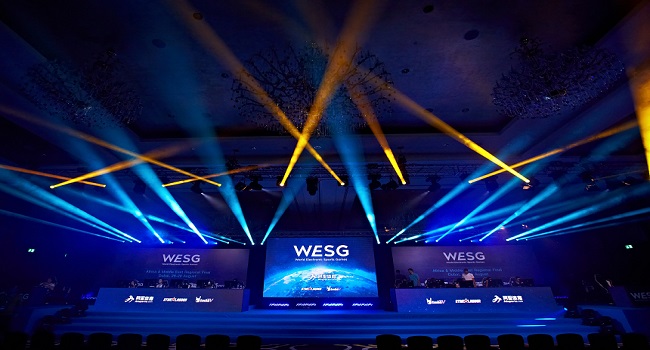 AliSports has announced the next iteration of WESG (World Electronic Sports Games). The event will once again feature national teams of various disciplines with a $1.5 million dollar prize pool each.
WESG 2017 continues to boast a $5.5 million aggregate prize pool across all of the gaming divisions that will be present. This includes Dota 2, Counter-Strike: Global Offensive, Hearthstone: Heroes of Warcraft and Starcraft 2. The LAN finals for all titles are expected to be held in China, sometime in March 2018.
The overseas division is expected to take place from October 2017 to Jan 2018 for Europe, Americas, APAC (Asia Pacific Countries), Africa & the Middle East.
Following in the footsteps of WESG 2016, it is expected that online qualifiers for national teams will be held over a course of several weeks culminating into various regional LAN finals. Further details will be released ongoing.
WESG 2016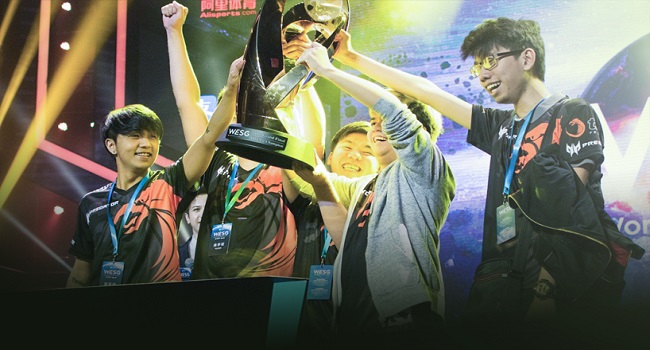 Last year events began in April 2016, concluding with LAN finals in Shanghai, China, in January 2017 crowning four teams/individuals Champions and consequently landing them $800,000 for first place in Dota 2 and CS:GO, whilst Hearthstone and Starcraft 2 victors were awarded $200,000 and $150,000 respectively. In the case of CS:GO the prize pool exceeded that of any LAN event organised prior, breaking the world record for largest prize pool.
 
AliSports
Alibaba Group is a Chinese public company operating in the field of e-commerce owns the portal Alibaba.com. It also supports the Sina Corp, which is the owner of the social network Weibo.
AliSports is a subsidiary of the organization dedicated to the promotion of sports in China. It also has a Chinese sports TV channel, and collaborates with many sports federations.
Alisports has been widely recognized by community and industry. The Olympic Council of Asia and Alisports announced a strategic partnership in April, whereby E-Sports will be added to the 2017 Ashgabat Asian Indoor and Martial Arts Games, the 2018 Jakarta Asian Games and the 2022 Hangzhou Asian Games. The two partners also intend to bring E-Sports to the official sports program of the 2022 Hangzhou Asian Games.