Space passes away
The professional WarCraft 3 scene says a final goodbye to one of its most remarkable Undead players - Seung Hyun "Space" Park who passed away yesterday after fighting with his illness for thirteen years.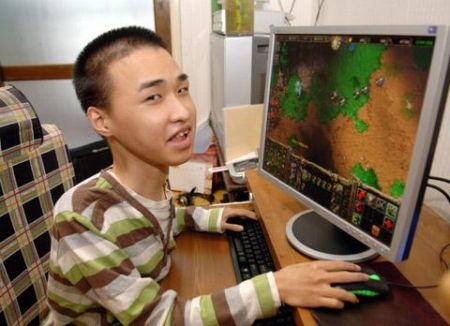 Although diagnosed with an rare inveterate muscle disorder at the age of eleven
rendering him incapable of accomplishing even the simplest of tasks
, Space would nevertheless make a name for himself among the highly-stacked Korean pro-scene, even reaching the 2008 Afreeca League Season 3 grand finals to play Lyn himself.
Today, Fnatic reported that Space has passed away at the age of 24, thirteen years after he was first diagnosed and after six years of playing WarCraft 3 competitively.
Words seem inadequate to express what we at GosuGamers feel and want to offer our deepest condolences to Space's family. May he rest in peace.
Links
Fnatic.com
- Source