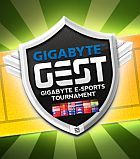 Five GEST April tickets to giveaway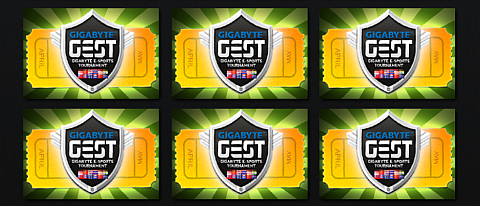 Want to watch GEST but the stream is too laggy for you? Fuck that! Predict your way to a GEST April/May ticket.

Due to begin tomorrow, we will be giving out five DotaTV tickets for GEST April and May to all our fans.

To enter the draw, all you have to do is to guess the the top two placers (no specific order) of Group A and Group B in the comment section down below. We will go -ar if more than five people got it right.

The top two placers of the groups will also be the teams who will be advancing into the playoffs of GEST April.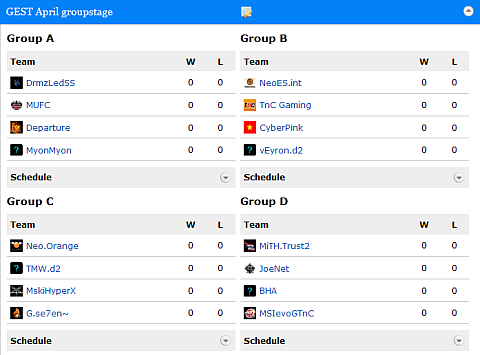 Click on image for more details


You can also purchase the ticket here for only $2.99. Good luck!