Blizzard purchase IPL assets and technology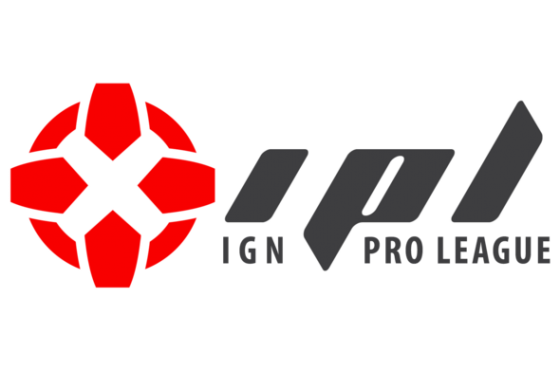 A crew of 23 employees including IPL general manager David Ting and caster Kevin Knocke will transfer to Blizzard and will work from the San Francisco office.
The first rumors that IPL might be sold to a party different than IGN
appeared in late February 2013
when massive lay-out at IGN led to the shut down of subsidiary sites like 1UP, UGO and GameSpy. Furthermore, it was then mentioned that IGN will aim towards simplification and focus.
Not ten days later, on March 1st 2013, Gamespot reported that
IPL 6 is officially cancelled.
That left the weekend of March 28-31 open and raised the important question what will become of the IPL brand.
In the first half of March, rumors appeared that Blizzard are preparing to take over the IPL business.
The speculations were quickly refuted
, however, with Blizzard saying they've had no intentions of operating a third party eSports leagues but that they've extended job offers to people who've been laid off and that purchasing IPL technology and assets is being discussed.
The future of the IPL crew was unknown till today when various sources reported that Blizzard have purchased the league's technology and assets. A total of 23 IPL employees, including general manager David Ting, caster Kevin Knocke and the main executive and production teams will be established in Sasn Francisco, California from where they will aim at producing eSports content.
"This new team will help us to further develop the rich media experiences that extend the fun and engagement of our games online," said Blizzard executive vice president of publishing Itzik Ben-Bassat. "This is a team of passionate gamers with a proven track record, and we're looking forward to now leveraging their expertise and technology to support a variety of online efforts."
Links
Gamespot
- Source
IGN
- Source