Orange Holding an SMM Bootcamp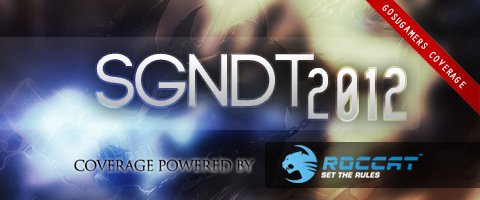 Despite the busy Dota 2 schedule, at least 2 players from Orange will be heading over into the Philippines to train for the upcoming SGNDT.
Orange eSport's DotA team, lead by Mushi and Xtinct, is having an SMM bootcamp in the Philippines. They arrived the 5th of December, and will depart on the 12th - only a day before SMM starts. They will also take part on a local tournament this coming weekend.
The actual composition of their roster is still unknown at the moment. Upon trying to reach Winter, he noted that he is not "allowed to reveal anything". A better overview of the team would hopefully be achieved this weekend.

Links
Facebook
- Orange eSports