Fnatic open a Korean training house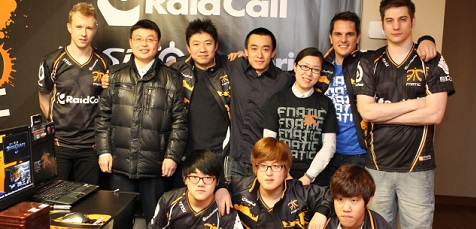 It was announced today that the foreign team now has a training headquarters in South Korea. It will host the StarCraft 2 line-up ToD, Alive, Rain, Moon, NightEnd as well as the entire League of Legends squad.
The first whispers of a Fnatic training house in Korea surfaced during the Alive conflict with Team SCV Life, with a team partnership pending between Fnatic and the Koreans prior to the departure of Alive. Two months later, the Fnatic house is now reality.
From the start, this headquarters will house only the five players from the StarCraft 2 squad and in April they will be joined by the guys from the League of Legends line-up.
Source:
Fnatic.com