Sylar replaces ZSMJ in LGD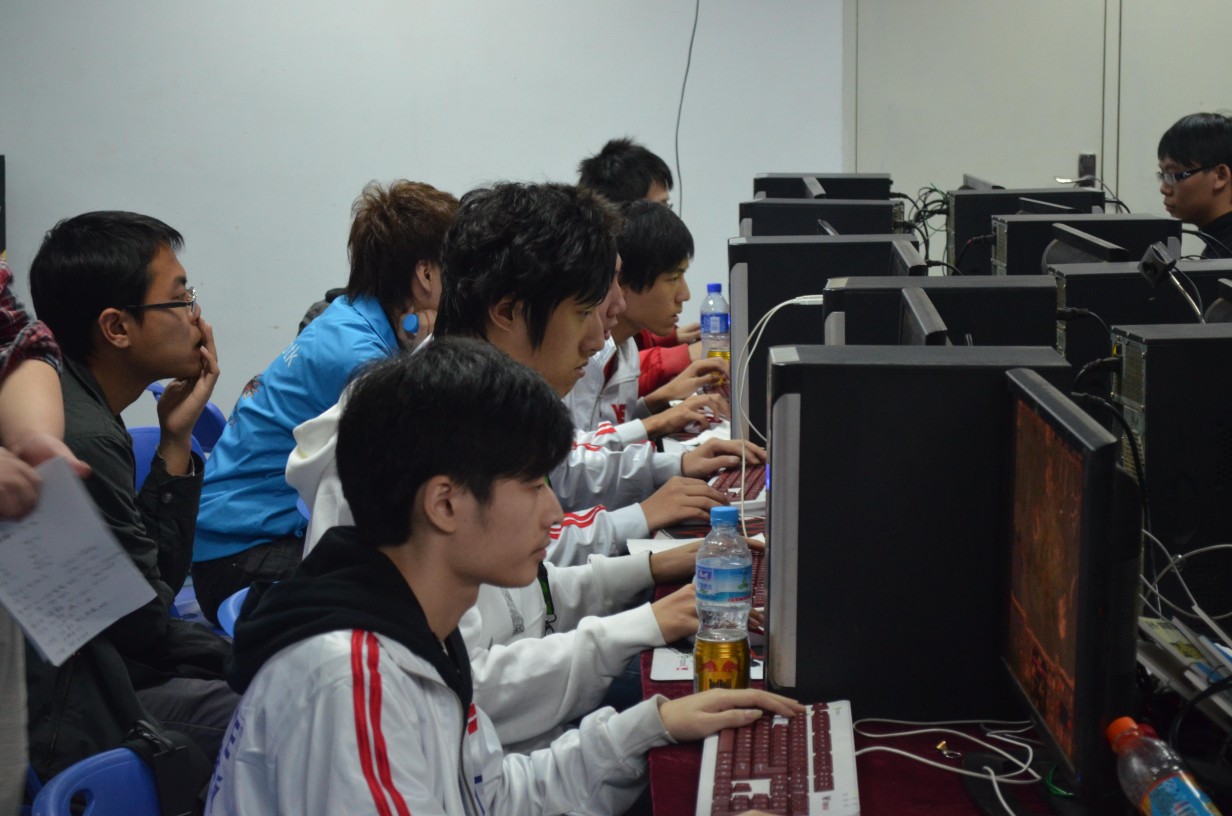 Sylar with his former team WE at WDC.
After news of ZSMJ's departure from LGD broke out, the public anticipated news of his replacement in LGD. With big shoes to fill, WE's Sylar has officially confirmed his transfer to LGD, leaving WE with one man down and LGD back on its feet once again.

Bought for a transfer fee of 40,000 RMB ($6,200) along with an additional 10,000 RMB ($1,600) riding on their next championship win, the team is certainly looking out for Sylar to do justice and hopefully allow LGD to rise up to challenge the best of Chinese DotA.

On the other hand, WE has been left permanently crippled with the loss of its key member and it is still unknown who will fill in for the Chinese carry.


Roster:

LGD.xiao8

LGD.DD

LGD.DDC

LGD.xiAo_D

LGD.Sylar
Links
SGamer
- Original Article