Naniwa signs with Dignitas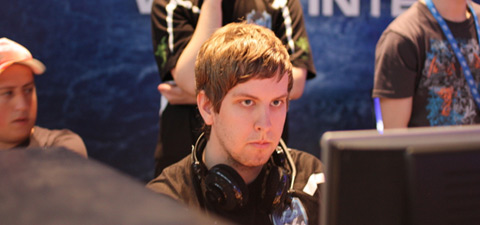 Team Dignitas add another protoss to their ranks. Their newest conquest is the Swedish pro Johan 'NaNiwa' Lucchesi.
Naniwa, who until recently played under the wing of Team Empire, is glad that he is making another important step to improving his pro-gaming career.
"
I will never forget that [Empire] took me in when no other team would. However, it is a neccessary step in my development as a player to join a team where I get more stability and great practice partners, which is why I chose to join Team Dignitas."
The young Protoss will be joining some great talents at Dignitas such as SeleCT, Sjow, merz and the only other Protoss - Bischu.
Links
Team-Dignitas.net
- Source