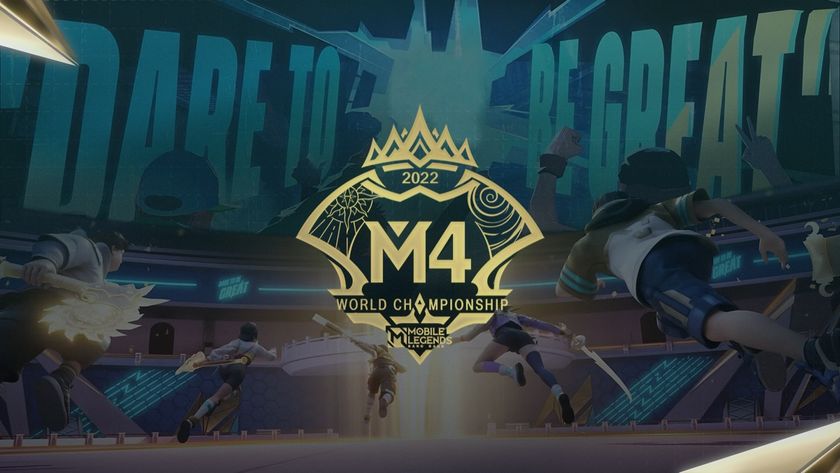 M4 World Championships: Blacklist International return to the grand finals
A battle of the Philippines would be the upper bracket final at the M4 World Championships, with ECHO and Blacklist International going head-to-head.
Having risen to dominance in recent years, the Philippines has fast become one of the most dominant regions in Mobile Legends: Bang Bang. From Bren Esports back at M2, through to MSC events, and Blacklist International at M3, PH has been able to take down all challengers in their path. The upper bracket final of M4 would see the two best teams of MPL PH Season 10 going against each other for a spot in the grand finals, with the defending champions, Blacklist, fighting against ECHO.
Going into the series, Blacklist seemed lost, unable to have any major impact with their draft, as ECHO ran them down across the map. Each and every member of ECHO was involved in shutting down the defending champions at every turn, and only dropping two kills in their near flawless win. However, as we have seen before, Blacklist went with a similar draft for the next game, keeping the Diggie for OhMyV33nus – who ended with 100% kill participation.
Neither team was ready to back down, and it showed over the rest of the series, with both teams forcing the upper bracket into a decisive game five. It was Bennyqt on one side, and Hadji on the other, which helped secure game three and four respectively – but it all came down to a best-of-one fight. It was eventually the Ultimate Bonding Experience strategy which Blacklist have perfected which came out ahead, as V33nus' Estes was able to get another 100% kill participation game.
For ECHO, their M4 World Championship run is not over just yet, as now they will head to the lower bracket finals, where they await one of the Indonesian representatives. For Blacklist, their victory makes them the first M-series champions to return to the grand finals to defend their title, as they now await their challenger.