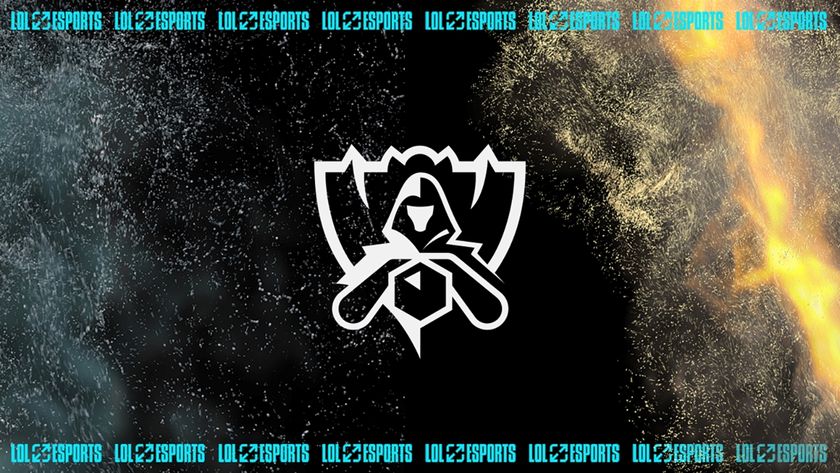 The dates and seedings for the League of Legends World Championship has been announced
Worlds 2022 is a little over two months away.
Riot Games has announced the official dates for the upcoming League of Legends World Championship, set to be held in North America from September 29 to November 5. As previously revealed, Worlds 2022 will be held in four different cities across NA.
The first and second rounds of the play-in stage will be from September 29 to October 4 at Mexico City's Arena Esports Stadium, home of the LLA. From there, we head over to the United States for the group stage at Madison Square Garden in New York City on October 7 - 10 and then again from October 13 - 16.
MSG will also be the venue for the quarterfinals from October 20 - 23. This also signals the start of the playoff stage. The semifinals fall on October 29 and 30 at the State Farm Arena in Atlanta before moving to the Chase Center in the Bay Area for the grand finals on November 5.
Riot has also confirmed that there will be 24 teams attending Worlds 2022. Unfortunately, the LCL will not be participating due to ongoing conflicts within the region. Because of this, the LEC will be given an additional slot, sending four teams to Worlds. This is down to what Riot considers as "the region that has had the best performance during international events over the past two years, but does not already have 4 team berths."
With that, the LEC is now tied with the LCK and the LPL sending four representatives from each region. Only the LCS is behind with three.
Here is how the seedings will work out for Worlds 2022:
Play-in Stage (12 teams)
LPL - 4th seed
LCK - 4th seed
LEC - 3rd & 4th seeds
LCS - 3rd seed
PCS - 2nd seed
VCS - 2nd seed
CBLOL - 1st seed
LJL - 1st seed
LLA - 1st seed
LCO - 1st seed
TCL - 1st seed
Group stage (12 teams)
LPL - 1st, 2nd, & 3rd seed
LCK - 1st, 2nd, & 3rd seed
LEC - 1st & 2nd seed
LCS - 1st & 2nd seed
PCS - 1st seed
VCS - 1st seed
Ticket information regarding Worlds 2022 will be shared across Riot's official social media channels in the coming weeks and months as we look ahead to the world championship.