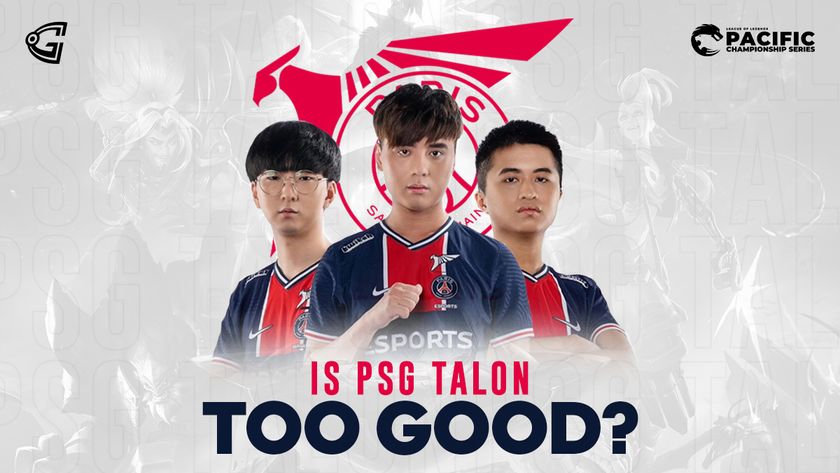 Is PSG Talon too good for the Pacific Championship Series?
PSG Talon is arguably SEA's best team, but is that due to the team's overall explosive performances or the region's lack of talent?
The PCS Summer Split playoffs are heating up and PSG Talon is still the team to watch in SEA. We've already talked about the team going undefeated for the entire season and they've gone and done just that. For five straight weeks, they played 18 games and won them all, showing just how strong and consistent they are against the rest of the other teams. They also managed to go one better than their 17-1 Spring Split run, quite literally.
To put it into perspective, they are the only team to go undefeated for the entire Summer Split duration in any region. However, there are some discrepancies. For one, many of the other leagues are playing in a best-of-three format. This would require teams to play a lot more games than necessary, which would of course be much harder to maintain an unbeaten streak. Sure, it isn't easy to go 18-0 but is that a result of PSG Talon's utter dominance over SEA or is there something deeper to it?
Since joining the PCS in its inaugural season in 2019, PSG Talon has on to become back-to-back Spring Split champions. They also finished second in last year's Summer Split, which allowed them to attend Worlds for the first time. A team that has only been around for a couple of years had a decent showing in China last year, topping their group in the first play-in stage but not making it past the group stages. This year should be their year to prove that they are a force to be reckoned with. But what does that say about the rest of the region?
SEA in Decline?
Since the first Worlds back in 2011, SEA has only ever won the coveted title once. This was way back in 2012 when the now-defunct Taipei Assasins took home $1,000,000, the first time Worlds ever had a million dollars in prize money for first place. However, it has been a steep decline for SEA countries. Since then, no team from the region has ever come close to winning Worlds.
PSG Talon does stand a big chance given their recent performance at MSI 2021, which saw them finish in fourth place. This is a good indication of what we can expect from them at Worlds later this year. Unfortunately, they appear to be the only team from SEA capable of actually getting a good result at Worlds. This is because most, if not all of the teams have not had any good results when it came to LoL's biggest tournament of the year.
Most of the results over the years show SEA teams not being able to make it out of the group stages of the tournament. The last time a team from SEA made it to the playoffs at Worlds was back in 2015 when the now-defunct ahq e-Sports Club and Flash Wolves made it to the quarterfinals.
As for this year alone, PSG Talon has been the standout SEA team due to their international performances. Their appearance at MSI was highly encouraging, especially during the Rumble Stage. Going into day three, PSG Talon took key victories against the likes of RNG and MAD Lions. This goes to show that the team does have what it takes to grind out the victory when it matters most.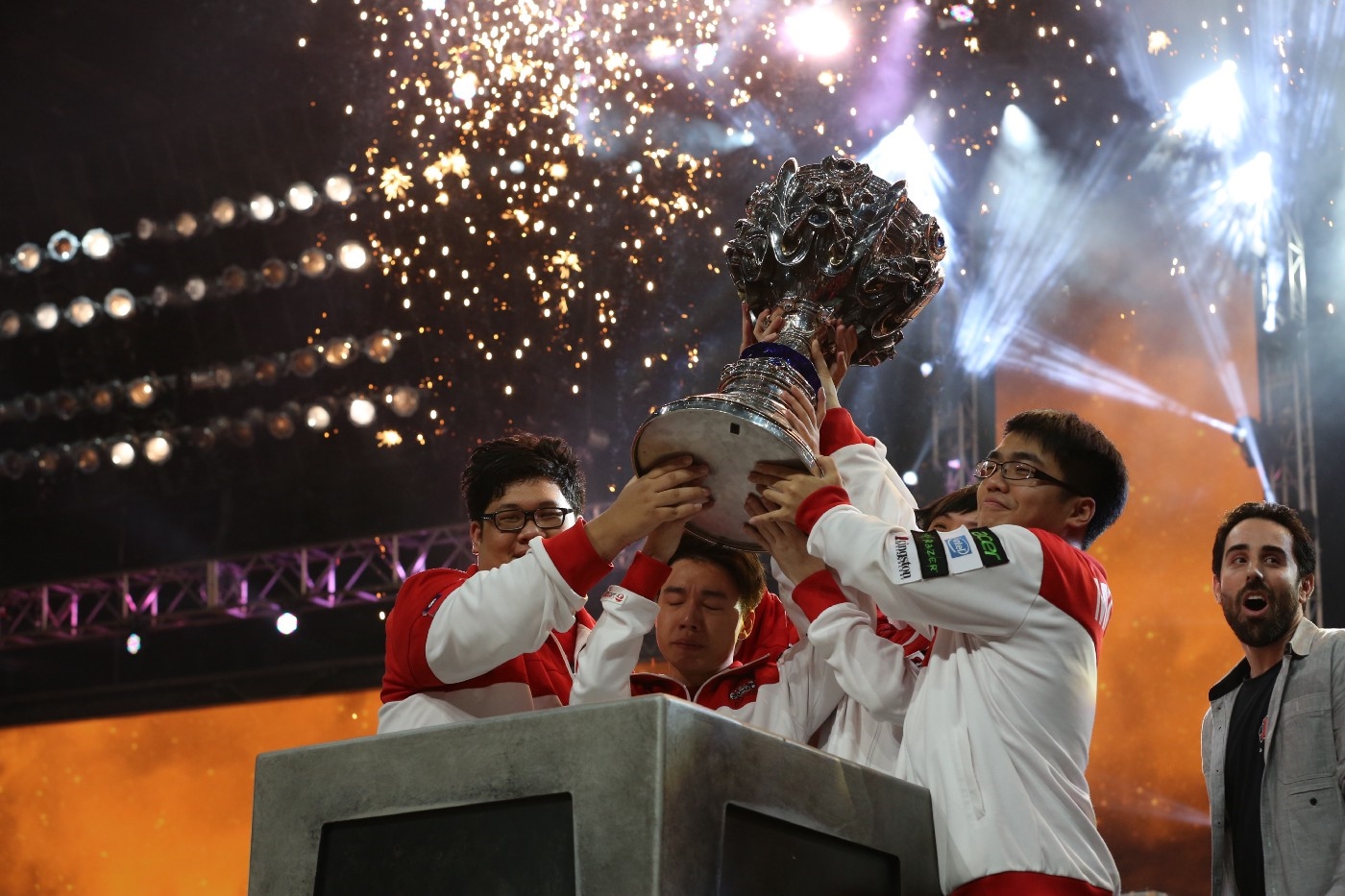 Who will take it?
The PCS Summer Split playoffs are currently ongoing and as things stand, PSG Talon already has one foot in the door to Worlds as they are currently in the winner bracket finals alongside Beyond Gaming. They are just one best-of-five series away from heading to Worlds once more. The only way they could not make it is if they were to lose two best-of-five series in a row. While this is highly plausible, it doesn't necessarily mean it will happen, especially given how the team has yet to drop a single game the entire Summer Split.
Given how both Beyond Gaming and Machi Esports are the second-best teams in PCS, it now comes down to who will take the final spot if PSG Talon were to take the other.
Of course, Beyond Gaming already got the better of Machi Esports once, sending them to the loser bracket where they will face off against BOOM Esports. With the way things are going, it wouldn't be surprising to see Beyond Gaming replace Machi Esports at Worlds this year. There, we called it.
A big fish in a small pond?
It isn't fair to refer to PCS as that but unfortunately, that is what it is at this point. The talent pool is not able to keep up to the standards set by the other regions, especially in China and South Korea. While many of the Taiwan teams are keeping up, the rest of the region is still struggling. The likes of Malaysia, Singapore, and to a certain extent, Indonesia and the Philippines aren't able to field teams that can challenge year-in-and-out to make it to tournaments like MSI and Worlds.
So this begs the question, are PSG Talon the big fish in a small pond?
Looking at how things are going, I think it's safe to say they are, and there's nothing wrong with that. It just means that it's high time the rest of the region catch up. Given how PSG Esports had already seen its potential, this could be the chance for more teams to invest in the LoL esports scene in the region.