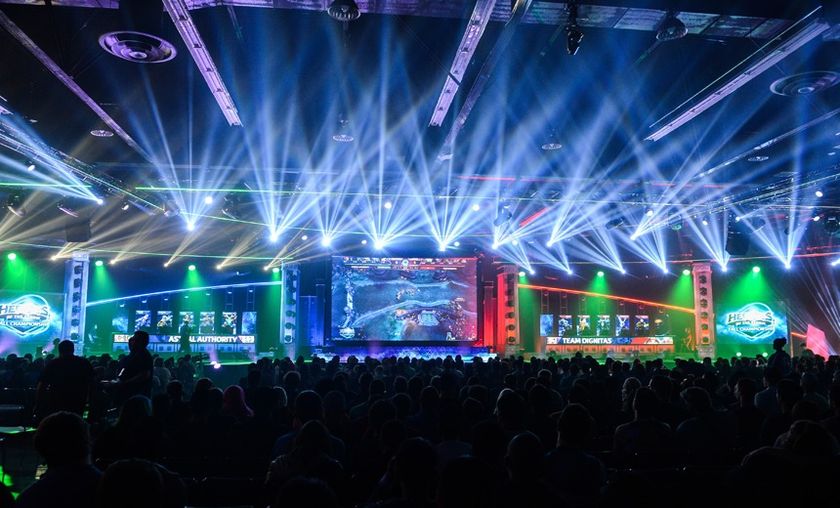 Locations and Dates for Western Clash and Mid-Season Brawl Announced
With the plethora of HGC announcements coming out this week, we now also know when and where two of the first international competitions coming up will be.
The Western Clash

Intel Extreme Masters World Championship - Katowice, Poland - March 3-5.
European and North American Premier League play is about to begin and as they compete, all teams are looking to The Western Clash as the first international competition and. Teams competiting in the Clash will be the top three from North American and Europe after five weeks of league play, along with one team from both Latin American and Australia/New Zealand.
Mid-Season Brawl 

DreamHack Summer - Jönköping, Sweden - June 17-20
Heroes esports returns to DreamHack as they did in for the Summer Global Championship in 2016. DreamHack will host the first global competition to include teams from every region. These 12 teams will battle it out at DreamHack for a piece at the $250,000 prize pool.
Once the ten weeks of league play complete the top teams from China, Europe, Korea, and North America will automatically qualify, while each region will send another team from a separate playoff. Latin America, Southeast Asia, Taiwan and Australia/New Zealand will also send one representitive from their respective tournaments.
Think you have what it takes to play in the Premier League? While it's a little to late to qualify right now, you can register your team for the Heroes Open Divison and climb the ladder for the chance to play in the Crucible come May and dethrone one of the bottom two Premier teams! Register here for Europe and here for North America.
Follow us on Twitter @GosuGamersHotS and on Facebook for more competitive Heroes of the Storm news and coverage from around the world.