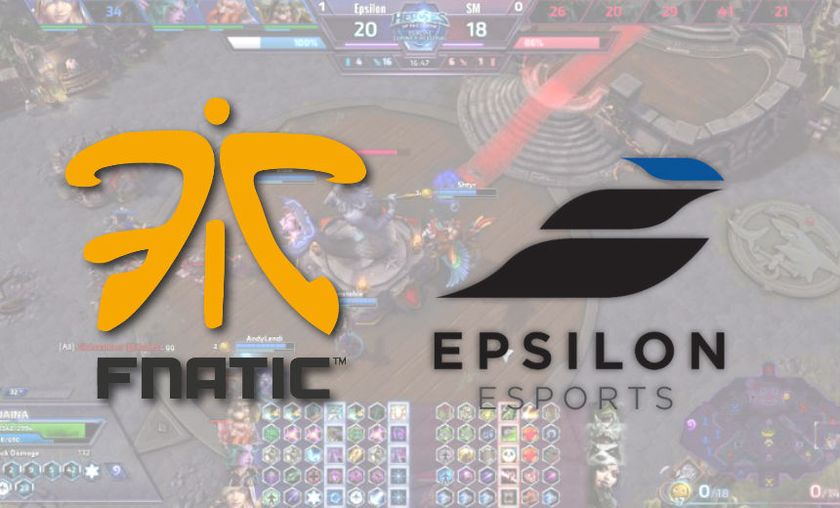 Fnatic and Epsilon redeem themselves in 2nd summer qualifier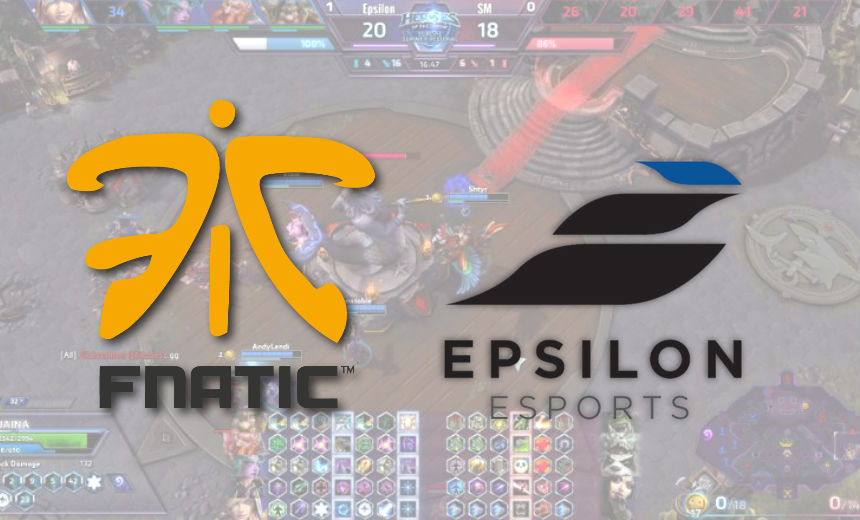 Four teams have now qualified for the EU summer regionals, but one EU favorites can't seem to find a break.


Coverage Hub


After Dignitas and Team liquid qualified in the previous tournament, the path was clear for the two runner-ups to try again and qualify, this time with two very stubborn roadblocks out of the way.  Epsilon esports had no problem defeating both Outlaws and Silenced Monkeys in 2-0 stomps, which should be expected after they defeated mYinsanity in the first qualifier with similar ease. Blame it on the meta, or maybe some serious training time, but Epsilon eSports is creating some momentum for themselves. Their qualification for EU Summer Regionals sets the stage for the teams ascendence.
With Epsilon qualified, it was time for Na'Vi to take their rightful place.  After all, they are the 5th ranked EU team in the world, and they previously defeated Fnatic, 2-0 during the first qualifier. Without Dignitas to meet them in the finals, this looked like an easy win for Na'Vi.
Bans
* This player was a stand-in for this match
But the opposite happened. During the first game, a Fnatic Zeratul pick turned Na'Vi's Li-Ming into a liability and during game two, a dubious Leoric pick and even more dubious play from Alextheprog seem to consistently throw Na'vi the game. Why solo Leoric against Greymane, Sonya, and Muradin? Why choose March of the Black King over Entomb? Why keep dying before the objectives spawn?
Regardless of why or how the upset happened and Fnatic earned it fair and square.
mYinsanity has competed in both qualifiers but failed to advance to the main event, not making it passed the quarterfinals in either. Considering they're competing in the Spring Championship this weekend, their focus has more than likely been zoned in on Korea. Thankfully, as a result of their second place spot from Spring Regionals, they will get a final chance to qualify for Summer receiving an automatic bid into the final invitational qualifier April 9th-10th. They'll be joined alongside teams who have the highest points earned from placing 3rd-128th in either open qualifier.
This tournament will be their last chance at representing EU in the Summer Championship
Follow us on Twitter @GosuGamersHotS for more competitive Heroes of the Storm news and coverage from around the world.