2Arc Gaming disbands it's current Heroes of the Storm team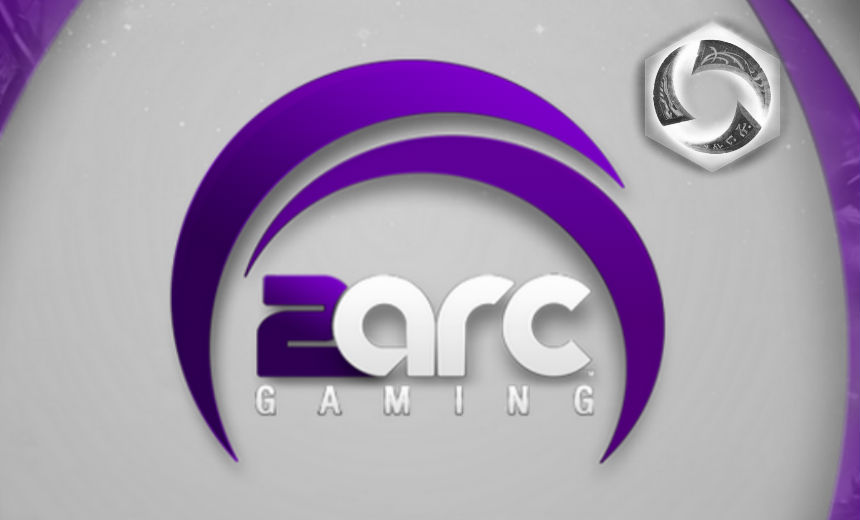 "We have no intention of retiring from Heroes of the Storm but rather fully intend to open recruitment again in the near future"
In this reddit thread the director of 2Arc gaming, MrNyxis, explains why  current roster of the 2Arc gaming is disbanding. It is an all too familiar story but one that most can relate with. Disappointing results, real life priorities, and a team that struggled to find motivation after failing to qualify for the Road to BlizzCon qualifiers are all part of the story that leaves 2Arc gaming without a team.
The organization, however, seems determined to re-enter the Heroes of the Storm scene with a new team after a recruitment phase that will be "quite slow" given their "emphasis on finding players who are both talented and in line with (the teams) values".
To all of you Rank 1 HL legends who are looking for a team, maybe 2Arc Gaming could be your home.
Follow us @gosugamersHotS for more eSports news
---

More on GosuGamers Heroes of the Storm:
Do you want to join our GosuGamers crew? Click here for more information