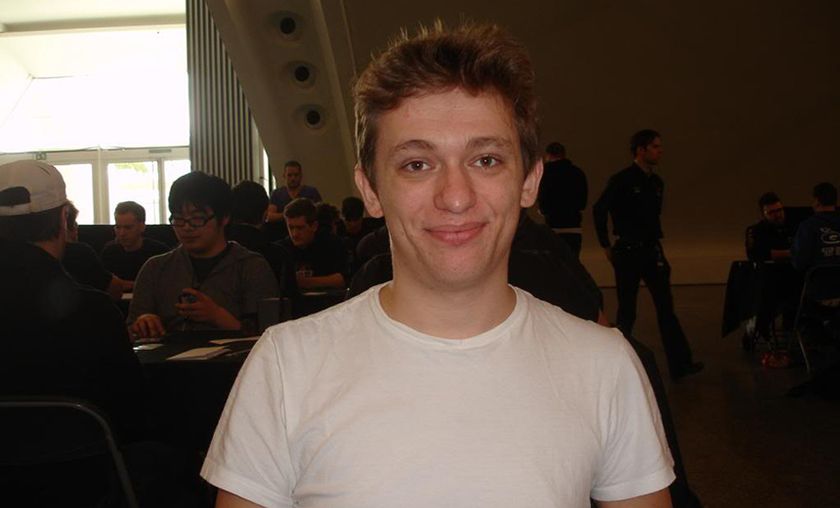 StanCifka ends Hellraisers' winning streak in StarLadder

Click here for VODs, results, schedule and decklists
The Russian squad was thus far successful in beating the group stages of StarLadder until they ran into Luminosity Gaming's frontman.
Alex "Lostov" Lostov and Alexander "Kucha" Kulinich, both of the recently formed Hellraisers Hearthstone division, could not repeat their success from the first group stage. The Russian duo was put in a group with DreamHack champion Stanislav Cifka and the current world #1 player David "Dog" Caero, with aspirations to follow their team-mate Alexey "ShtanUdachi" Barsukov into the playoffs.
Dog was the first player to get out of the group and into the next stage. The American went 3-1 against both Kucha and Lostov and took yet another group by storm after his Ro16 success. Trailing in second place was LG's Stanislav Cifka, who had to go through a ten-game marathon against the Russian duo to make the playoffs.
The line-up for the playoffs is almost complete now, with four of the six players being known: ThijsNL, ShtanUdachi, Dog and StanCifka. The remaining two players will be determined through a Last Chance bracket, featuring all the players who were eliminated throughout the group stage phase.