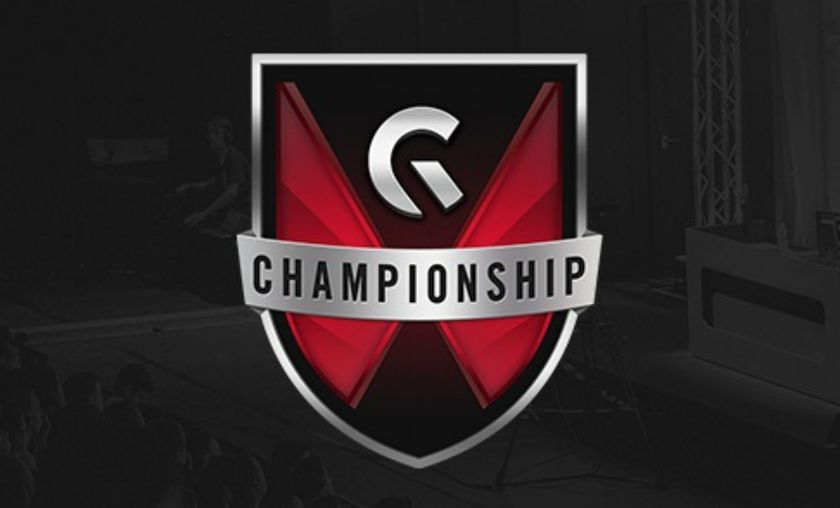 Gfinity Summer Masters II starts today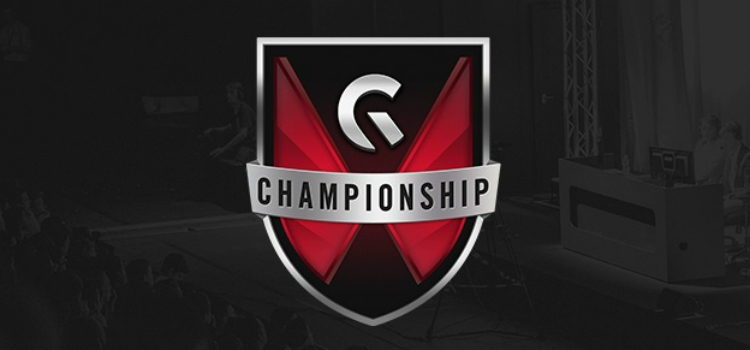 10,000$ are on the line as eight qualified players face off against each other.
The fourth (and for now last) edition of the Gfinity Hearthstone tournament series starts today at 15:00 CEST. The first and second iterations were won by James "Firebat" Kostesich back-to-back, while the third was taken down by new London Conspirancy signee Anton "Legendaren" Danielsson. Gfinity Summer Masters II will now feature another eight players who qualified online.
In Group A, Frederik "Hoej" Nielsen and Gareth "Cipher" Rouse are very well-known, have big tournament titles to their names and will probably also be seen during the later stages of Road to BlizzCon. Going up against these two favorites are newcomers Thomas "weasel2259" Trancoso and Old?ich "Faeli" Mahdal.
Group B features three players who yet have to make a splash in the scene: Cristiano "Cloudascris" Carlotti and Pavel "Sychry" Sychrovsky alongside "Kevvec". All of them seem to be underdogs compared to the fourth name in their group: James "Greensheep" Luo. The Team Dignitas member didn't only make it to the world championships at BlizzCon last year, but also took down DreamHack Valencia in July and therefore certainly has every reason to enter the tournament with confidence.
Both groups will be played out via a double elimination format today, followed by the playoffs tomorrow. The event will be casted by Kevin "Monk" Dong, Jakub "Lothar" Szygulski and Marcin "Gnimsh" Filipowicz, among others.