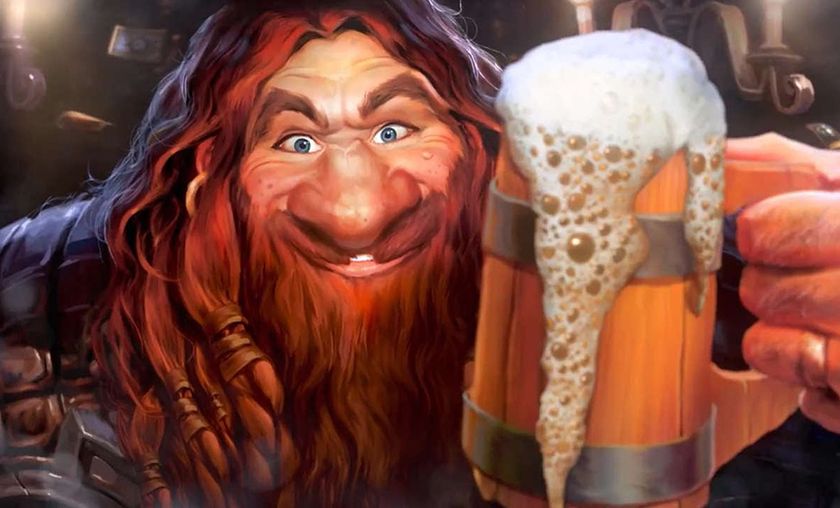 The Daily Ale: Your pint-sized source of Hearthstone news [Aug 15th]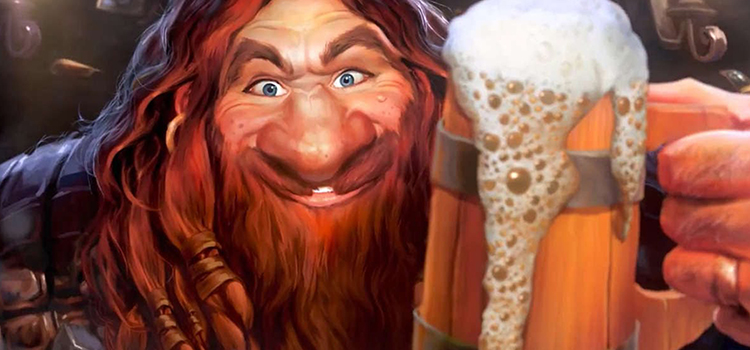 The cool stuff from yesterday that you might've missed, all in one place.
THE GAMING RESORTS – Hearthstone is going to the wonderful sea resort for Portoroz, Slovenia for a $10,000 tournament. The tournament will be completely open with a maximum of 128 players where the champion will bank half of the prize pool. The registrations are currently open and Hearthstone enthusiasts should take their chance and sign up.
Hearthstone will not be the only tournament at The Gaming Resorts. Dota 2 and Counter-Strike: Global Offensive are featured as the main games for the event, each with a $50,000 prize pool. Additionally, there will be competitions running for League of Legends, Pro Evolution Soccer and even Civilization 5.
* * *
PIRATE CROCS – In a conversation on twitter, Blizzard's own Ben Brode revealed that the card image of a crocodile pirate riding a horned turtle shown during some TGT presentations was an actual card which got cut out during the development process "for balance reasons". And while pirate crocodile on a horned turtle does sound too terrifying for the current state of the game, Brode has said that he will try to sneak it in in further expansions so the effect of this 7 mana 4/6 minion will remain unknown for now.
@Nathurex it was but we cut it last second for balance reasons.

— Ben Brode (@bdbrode) August 15, 2015
* * *
THE GRAND TOURNAMENT – Several pro players and Hearthstone community figures have released their final parts of their TGT card reviews. Watch StrifeCro, Trump and Kripp give their opinion on the last 54 new cards, now that the full set has been revealed.
You can see all TGT cards in our dedicated spoilers page here.
* * *
POLL – Following yet another brutal display of Grim Patron's power, GosuGamers readers are currently passing their judgement on whether or not the deck needs a nerf. Surprisingly, the current majority of the voters only demand a slight nerf as they still want to see the deck viable in the future.
How do you vote?
Come back tomorrow for another edition of "The Daily Ale".
---
More on Follow @GosuGamersHS