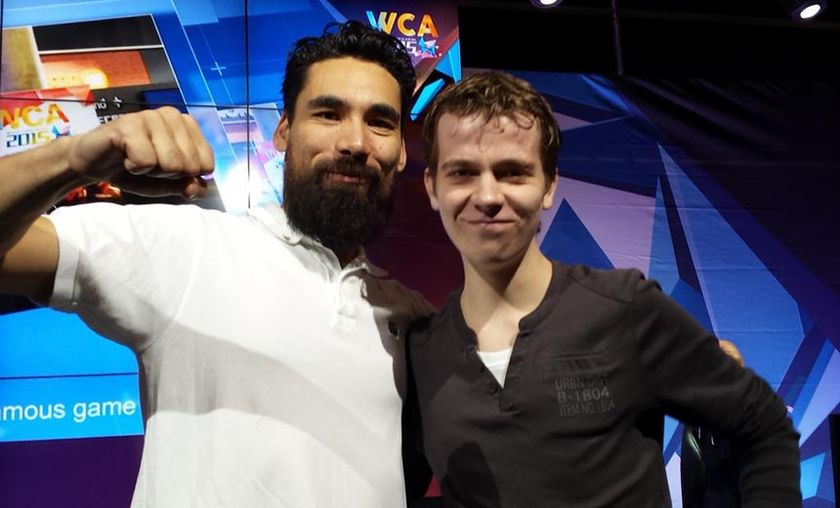 Did you miss the WCA EU Qualifier finals? Re-watch the playoffs spoiler-free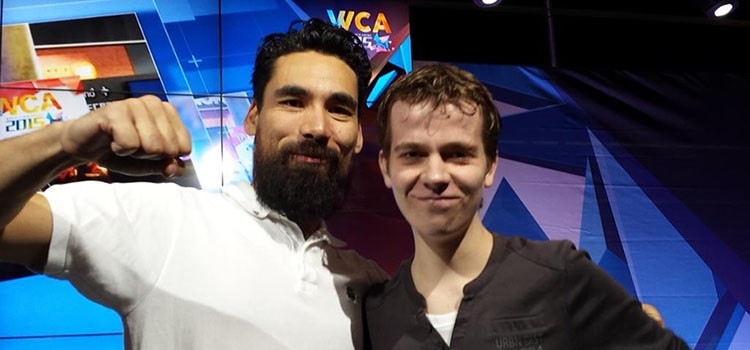 Photo: Tom Matthiesen
Gamescom is over and with it the European qualifiers for WCA. Four players were sent to Cologne to compete for the three tickets to the main event in China. Watch who came on top.
Adrian "Lifecoach" Koy, StanCifka, Thijs "ThijsNL" Molendijk and Aleksandr "Kolento" Malsh were the ones who survived the online qualifier round. They each received a ticket to Gamescom in Cologne, Germany, where the offline portion of the qualifiers were held. 
The four players were initially placed in a round robin group. Each one of them would be guaranteed a spot in the playoffs, but placement in the group determined whether they would start in the winners bracket or down in the losers bracket, where a loss would mean elimination.
After three days, Lifecoach and StanCifka exited the group as the top two, while ThijsNL and Kolento had to start in the lower bracket, the latter surprisingly not winning a single game. This is where the playoffs began on August 8th.
#1. Winners final • Lifecoach vs StanCifka • Watch VOD
#2. Losers final • ThijsNL vs Kolento • Watch VOD
#3. Consolation final • Loser of #1 vs Winner of #2 • Watch VOD
#4. Grand final • Winner of #1 vs Winner of #3 • Watch VOD 
More WCA coverage:
[Interview] StanCifka: "To learn Hearthstone, I locked myself in my room for half a year"