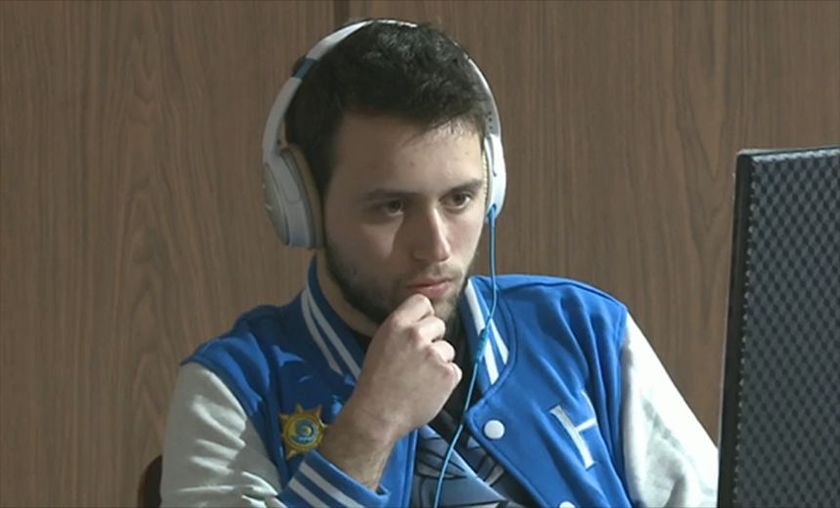 Rising star Hawkeye teams up with other Hearthstone veterans to form Fade2Karma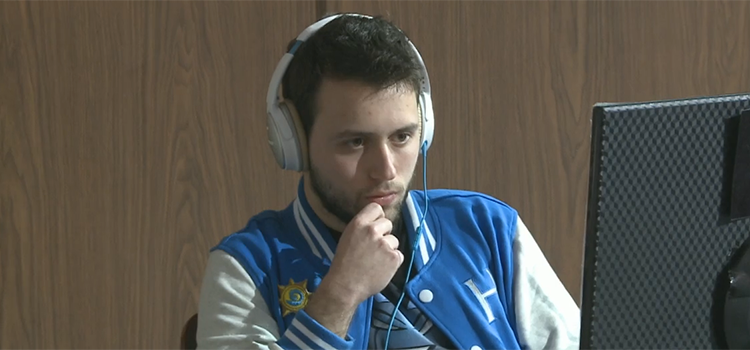 A mix of grizzled old timers and rising talent forms Hearthstone newest professional team.
Team Fade 2 Karma might be an unheard of before name, but the names involved in the project are certainly not. The roster is managed by none other than Poach, known for his involvement with Don't Kick My Robot, later acquired to become team IHearthU. Poach's team groomed some of the most successful Hearthstone players of last year, including Jan "Faramir" Engelmann, Daniel "Dtwo" Ikuta and Harald "Powder" Gimre.
The roster itself boasts some serious names. Tim "Theude" Bergmann, formerly of Innovation, is coming in as the team captain, leading a squad of five other players, most notably including Apostolos "Hawkeye" Karaiskos who made the headlines after grabbing the silver at the $60,000 EU vs CN Season 2 and Teun "Vortex" Eielts, the reigning champion of Assembly. Other players include another ex-Innovation player Gareth "Cipher" Rouse; Greek player Dimitris "Dethelor" Theodoropoulos who recently qualified for Gfinity Summer Masters I; and Austrian player Raffael "GameKing" Iciren.
Fade 2 Karma will also feature a staff of a coach and two analysts, including Karlis "Karlis" Petersons as the former and Eric "Wirer" Wirtz and Filipino powerhouse Jan "Chalk" Zadivar as the latter.
In his official statement, team captain Theude writes:
"
I am proud to be working with such a talented group of individuals.  The owner of F2K, Jesse, wanted to focus on building his flagship team for his organization and I am flattered that he chose HS. We have put together some of the strongest players currently in the game.  Our team is comprised of: highly skilled players, a experienced manager, a coach and two analysts.  When people asked me what my goal is with this team, I told them this…to be nothing less than the best team in the world.  We will see you at BlizzCon!
" 

Fade 2 Karma roster
Theude

Cipher

Dethelor

Hawkeye

Vortex

GameKing
---

More on Follow @GosuGamersHS