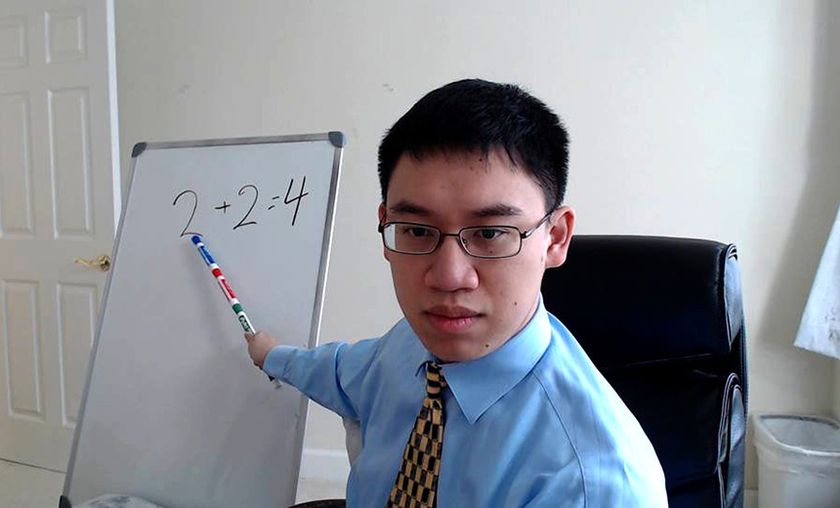 Here are the eight team rosters for the $250,000 Archon team league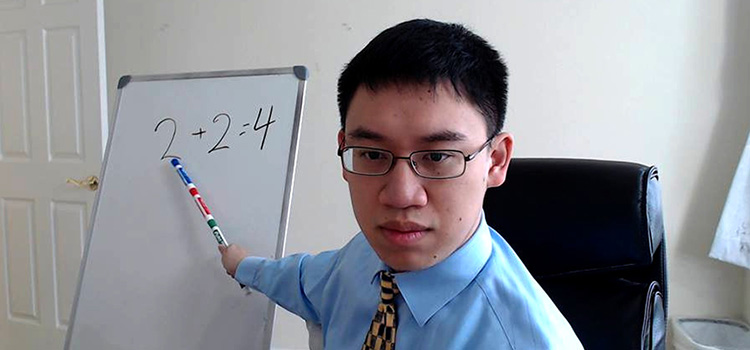 July 1st is set as the date for the prize-pool wise unrivaled Hearthstone team-league, and now we know who's going to compete.
Apart from the six established teams including brands like Team Liquid, Cloud 9, Tempo Storm and, of course, Archon, the league will welcome two rosters specifically collected for its purpose. Popular streamer Jeffrey "Trump" Shih will lead team "Value Town" consisting of himself, Brian Kibler and David "Dog" Caero. Another famous Hearthstone personality Sebastian "Forsen" Fors will captain the "Forsen Boys" of himself, Keaton "Chakki" Gil and Sebastian "Ostkaka" Engwall.
The league itself will start on the first day of next month, promising a long-running season with the biggest prize pool in Hearthstone to date together with that of the BlizzCon championship. The eight teams will compete in a Bo11 team conquest, where each roster will bring six unique decks split between its three players.
 
| | | | |
| --- | --- | --- | --- |
| Team Celestial | TiddlerCelestial | FrozenIce | SilentStorm |
| Team Liquid | Savjz | Neirea | Sjow |
| Tempo Storm | Gaara | Eloise | Hyped |
| Team Archon | Firebat | Zalae | Xixo |
| Nihilum | Lifecoach | Rdu | Thijs |
| Cloud 9 | StrifeCro | Kolento | Ekop |
| Value Town | Trump | Kibler | Dog |
| Forsen Boys | Forsen | Chakki | Ostkaka |
---

More on Follow @GosuGamersHS