Sjow moves from Complexity to Liquid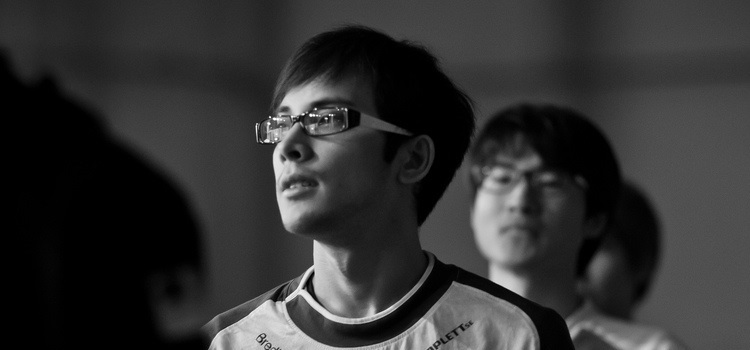 Photo: Helena Kristiansson / DreamHack
Jeffrey "Sjow" Brusi becomes Liquid's third player after he makes the jump from Complexity and into the horseheads' roster. 
Popular streamer and patron of the Warrior class Sjow will change teams. The former StarCraft 2 professional will take off the black-and-red jersey of his now former team after competing with it for six months.
 By signing Sjow, Liquid acquire one of the most renowned names in Hearthstone. Although primarily known for his stream, Sjow recently enjoyed competitive success as well, finishing first in the $10,000 Xfinity Invitational, defeating the likes of James "Firebat" Kostesich, Drew "TidesofTime" Biessener, Jeffrey "Trump" Shih and Dima "Rdu" Radu. Sjow is also competing in the ongoing Kinguin PRO League where he's with good chances of making the playoffs, sitting on a 4-3 score after seven weeks of competition.
Sjow now joins a roster with Hearthstone household names Janne "Savjz" Mikkonen and Yevgenii "Neirea" Shumilin. This signing also puts an end to the team's long search for a third member. Liquid have reportedly been trying to expand for months now, trying to acquire players such as ESL Katowice and SeatStory Cup III champion Jon "Orange" Westberg prior to his move to Team Archon. At the same time, Complexity's roster is now tangibly thinned out, following the recent retirement of Dan "Alchemixt" Wanton and is down to just two active players: David "Dog" Caero and Jordan "TheJordude" Hong Tai.
Team Liquid roster:
Savjz

Sjow

Neirea
---

More on GosuGamers Hearthstone: