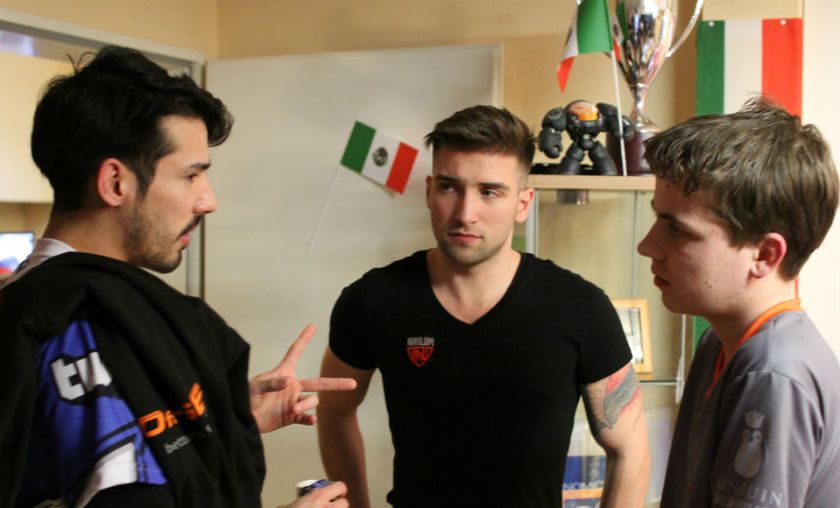 SeatStory Cup III continues with the Ro16 today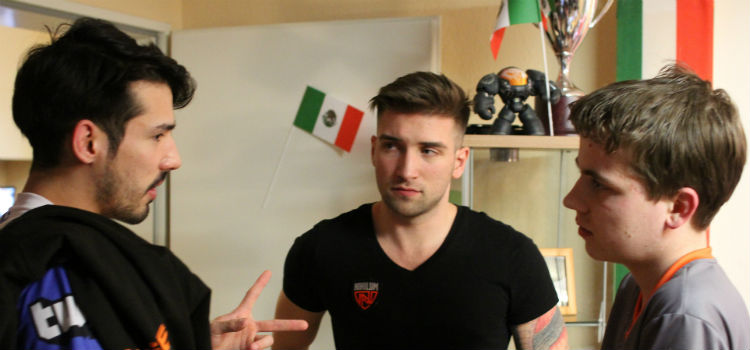 Source: TakeTV Flickr
The tournament saw quite a number of upsets in the first half of the group stage on Thursday and yesterday the pattern of unexpected results continued at least to some degree.
In group E, the presumed underdog Ignite ended up crushing his opposition and advanced first. TempoStorm's Gaara dropped out, leaving Archon's Amaz and Nihilum's Thijs fighting over the second place. In a very close series, the latter came out on top, staying undefeated vs Amaz throughout his career.
Group F ended up without any bigger upsets as Sjow and Firebat advanced over Faramir and Kungen, while Group G on the other hand had its surprises as the lesser known Maverick ousted MaSsan and ek0p to advance together with Lifecoach. In Group H, the Polish duo of Dziany and Gnimsh stayed on top of Theude and RDU, delivering yet another surprise as finally one of the four Nihilum members dropped out in the first stage.
The remaining 16 players were divided into new groups to be played out today. Of these four groups one should probably look out for the matches of groups A and D, as those are the groups with some of the biggest names remaining in the tournament.
The winner and runner-up of each group will then advance to the playoffs tomorrow.