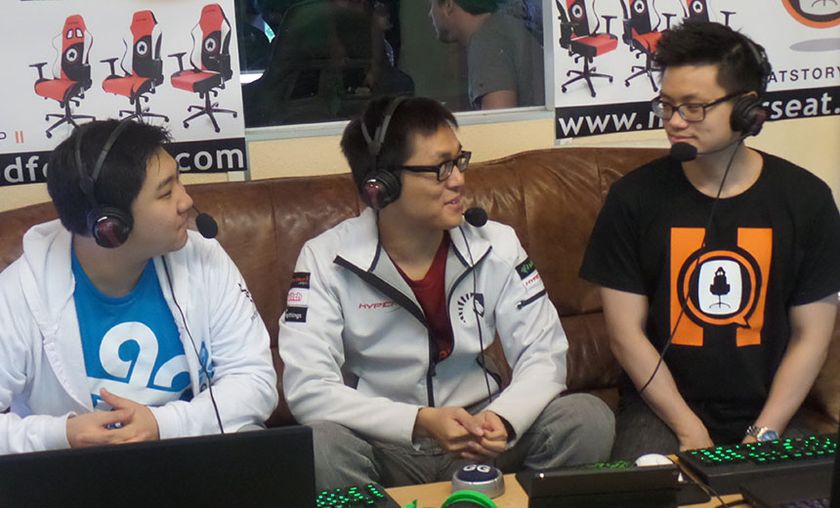 A third SeatStory Cup is coming in April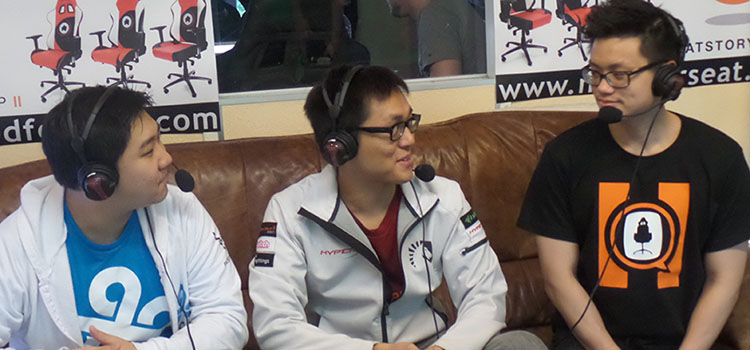 The father of all house cups is going back to Krefeld with 32 players and several days of home-cooked meals, cozy atmosphere and spirited Hearthstone'ing. 
The SeatStory Cups for Hearthstone were born in March 2014 when Dennis "Take" Gehlen, host of the beloved HomeStory Cup tournaments in StarCraft II, welcomed eight players to his apartment in Krefeld, Germany. Names like StrifeCro, Savjz, Ekop and Trump made for a high-stakes tournament whose $15,000 of prize money put it as the highest-paying tournament of that time, only matched by the OGN Invitational and DreamHack Summer which ended in June.
In this March edition, it was Cong "StrifeCro" Shu who ran away with the title, establishing himself as the top dog in competitive Hearthstone. Despite the success of the tournament, however, it was not until October that SeatStory 2 was announced.
For many Hearthstone fans, the experience was worth the wait. The tournament had returned with a bigger prize pool and had upped its player pool to 32. It took four days before the champion, Liquid's Janne "Savjz" Mikkonen could be crowned after his Malygos Rogue swept Esuba's Jan "Mirrari" Jest?íbek.
SeatStory 2 will not be the defining chapter of the circuit, however. A third edition of the tournament will be coming in April, Take told GosuGamers, featuring 32 players in the familiar Krefeld apartment.
"It will mostly be invited players but the line-up is better than last time," Take said. Although no specific invites-to-qualifiers ratio was specified, one could look at the previous SeatStory Cup where out of the 32 attending players, 24 were invites and eight come from a series of qualifiers.
According to Take, SSC 3's official announcement will be coming shortly to provide some more details about the tournament.
---

More on GosuGamers Hearthstone: