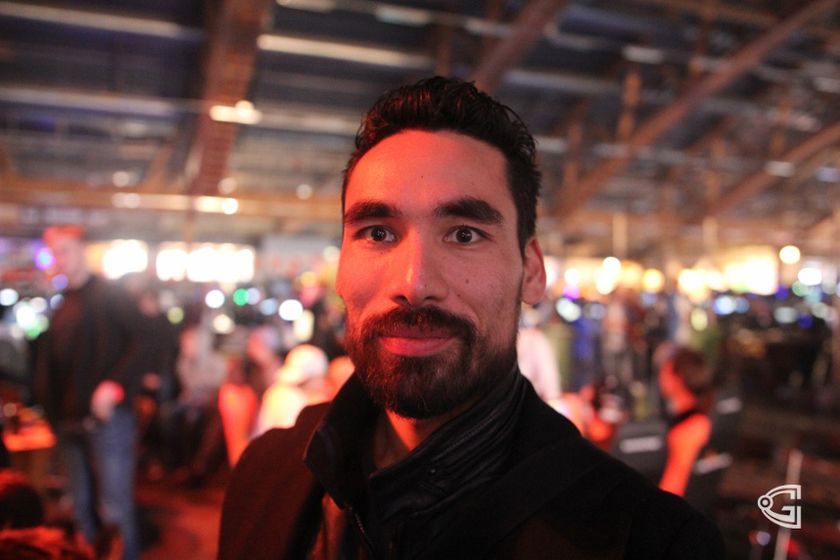 Lifecoach takes first title as he reigns over Kinguin Spring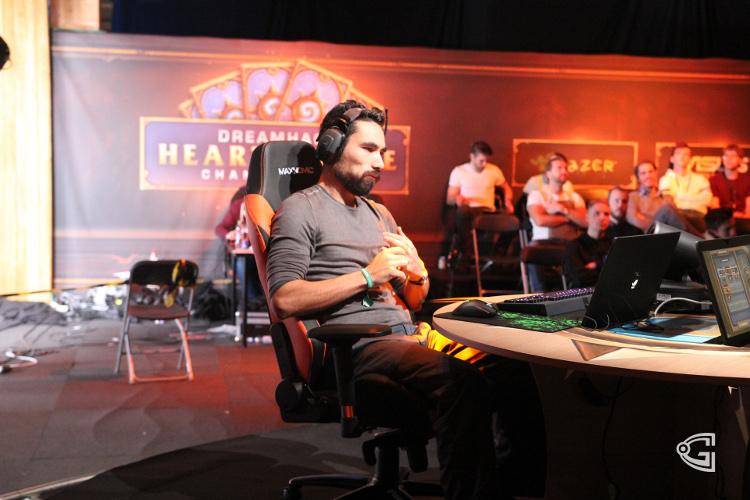 ?
After two months of stellar performance, Adrian "Lifecoach" Koy finally arrives at his first major championship, 4-1'ing team-mate Jakub "Lothar" Szygulski in the latest Kinguin for Charity event.
It's been a fantastic event for Nihilum. After three days of competition, it was Lifecoach, Lothar and Summer 2014 sensation Dima "Rdu" Radu who occupied three of the four semi final spots in KFC Spring alongside Liquid's Janne "Savjz" Mikkonen. The latter was also the reason why the last Nihilum member Thijs "ThijsNL" Molendijk couldn't make it further, eliminating him in one of the most memorable Hearthstone matches to date. 
Aside from Nihilum's success, the story of the two grand finalists was arguably even more entertaining. On one side there was Lifecoach, a player who's been wrecking faces in recent tournaments, riding a 93% win-rate between January and February but coming short of the championship twice. The silver medals in The Pinnacle 2 and Heroes of Cards 2015 #1 were nice additions to Lifecoach's achievement shelf but it must've stung for the German to miss the gold two times in a row.
On the other side stood Lothar, a player who's been struggling to find success ever since he attended the first ever IEM event in March 2014. It has been a constant race between Lothar and the unconvincing win rates, the latter comign ahead To make it to the finals of a $5,000 event over the bodies of Sebastian "Xixo" Bentert, Jeffrey "Sjow" Brusi and Rdu was already a sweet achievement for the Pole.
While both players had displayed top form during the tournament and played some close game, the way the grand finals started suggested this could very well be a one-sided series. Lothar tried to put himself on the scoreboard, changing between Rogue, Hunter and Mage, but all in vain as Lifeacoach took a 3-0 lead and arrived to a match point as he was down to his Warlock.
Lothar eventually did manage win a game and prevent a blank defeat, beating Lifecoach's Handlock with his Hunter, but the lead of the German was too large. He only needed one more victory and he promptly secured it in game five in a Handlock versus Mech Mage face off and thus the Nihilum mirror ended.
Lifecoach's will take home half of the $5,000 prize pool, leaving his team-mate with $1,500. 
---

More on GosuGamers Hearthstone: