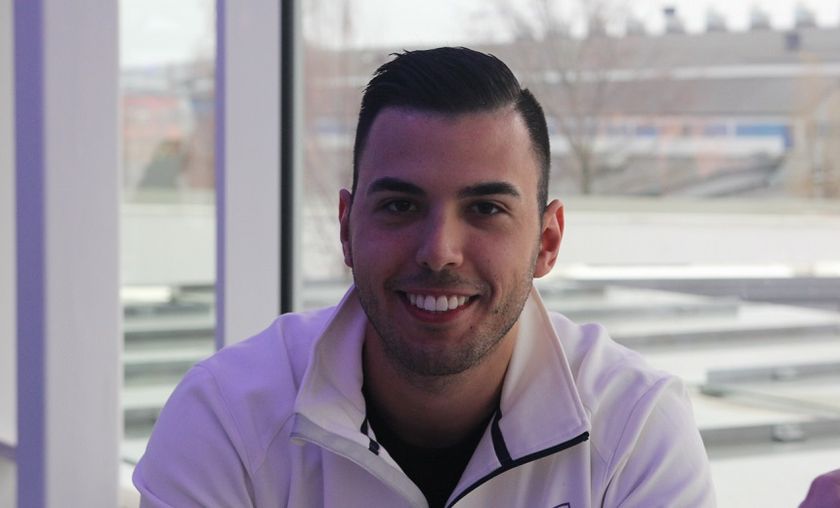 What did Hearthstone's latest cheating controversy teach us?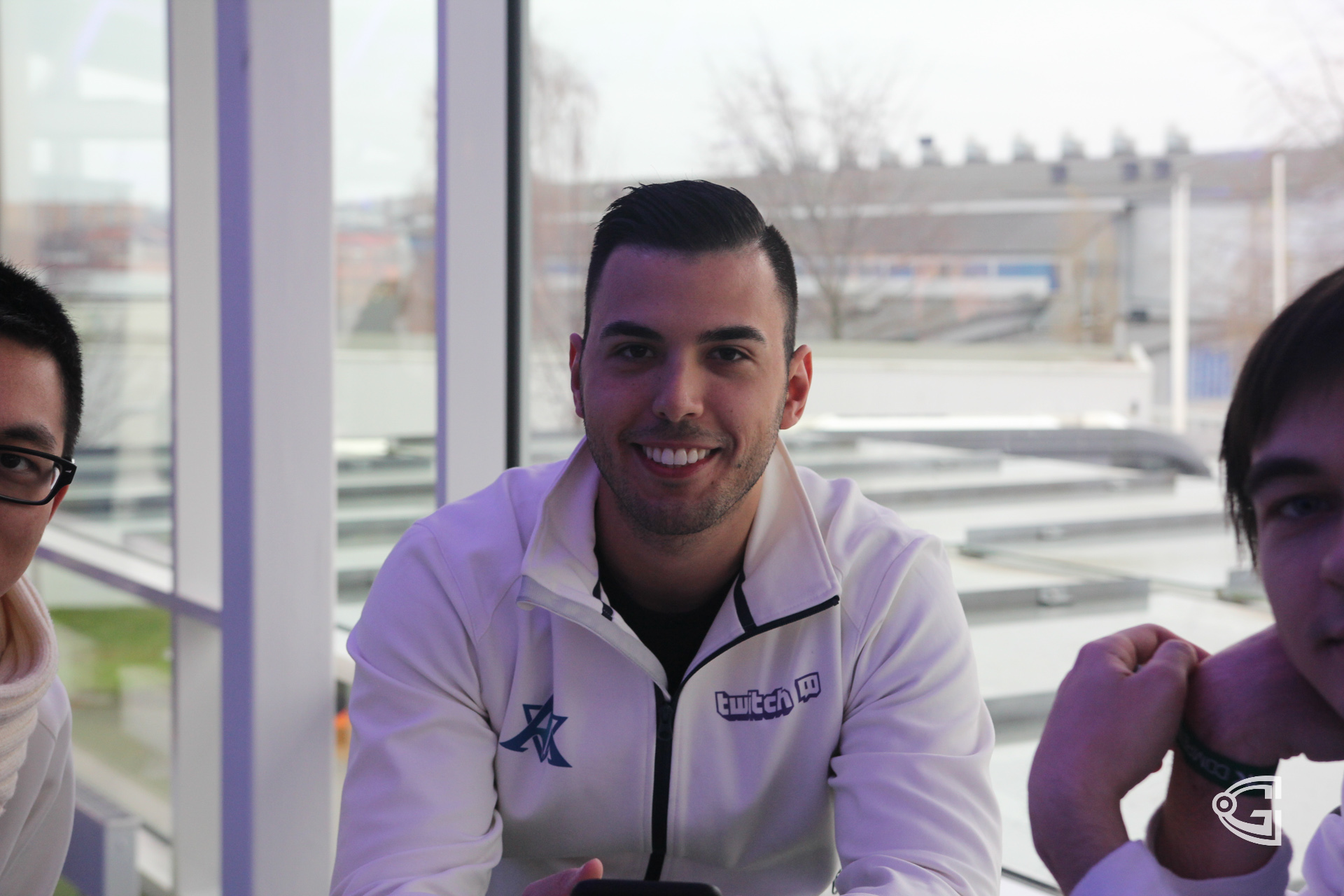 It's the first day of The Pinnacle 2, the Hearthstone tournament organized by Team Archon founder Jason "Amaz" Chan. The second edition has lined up eight players and gathered thousands of views, aiming to deliver a more fluent experience than the inaugural episode which had to shrug off DDoS attacks on its final day.
The calmness of The Pinnacle 2 lasted exactly one Bo5. During the second Group A match between Adrian "Lifecoach" Koy and Raphael "Hosty" Tsantili, Reddit exploded. "Hosty cheating vs Lifecoach" was the title that gathered the full attention of the Hearthstone community, accusing the Canadian player of stream ghosting. Enclosed screenshots had captured the reflection of Hosty's monitors in the picture frame behind him and one of which displayed a browser window very reminiscing of the tournament stream.
 There hasn't been a controversy of such scale since Dima "Rdu" Radu was in a similar pickle during the DreamHack Summer finals, and redditors could savor the taste of drama and blood. Soon enough, the thread was flooded with screenshots and videos which reddit detectives had dug up and compiled, further suggesting that Archon's founding member might be at fault. In the face of these accusations, Hosty hopped on reddit, ready to provide the clumsiest of explanations – which he later deleted – saying how stream ghosting with a ten-minute delays is impossible and that all he has opened on his second monitors were forums and YouTube links, things he uses to cope with his tournament anxiety.
As per good eSports tradition, the drama was taken a few steps further then it should've and the accusers on the community boards did not let any of it go until the line between witch hunting and accenting on the actual problem at hand became blurry at best. Since its initial posting, the reddit thread about Hosty's stream ghosting has been removed and restored again by subreddit's mods but even hours after the incident happen and measures were taken by the involved parties, people seem to miss the bigger point – this controversy, in the end, is not about Hosty at all.
This controversy, in the end, is not about Hosty at all.

I'm not here to play judge and jury and pass verdict whether Hosty cheated or not – that's pretty much irrelevant now for the reasons I'll mention further down – but rather address the previous sentence. Just like the "Hi, mom!" incident, Hosty's case is, too, raising awareness towards current issues in competitive Hearthstone, issues which remain largely neglected or unaddressed.
Even though Hearthstone tournaments walked a long way between their earliest 2013 days and now, there are still cracks which can be exploited to destroy the integrity of the competition. Due to the limited in-game features, Hearthstone tournaments are still largely self-policed and reliant on players' honesty to a large extent, but that's an unreliable base to build upon, to say the least.
Take the issue at hand – stream ghosting. As ugly as it sounds, this practice of cheating is actually common in smaller scale tournaments and the only reason it's not constantly brought up to the public is that it's hard to make a case. It's not every day that a careless player takes off his pants and allows himself to be caught butt naked. Stream ghosters don't have reflective surfaces lying around so that their mischief can be caught on tape, but it doesn't mean this isn't a recurring practice.
At this point, tournament organizers have to realize that adjustments to their production have to be made. If a ten-minute delay works for a dynamic game like StarCraft 2, in Hearthstone it might not. In fact, if both players take full 90 seconds per turn, that's actually just three turns for each, which is nothing for control match-ups. It would still take an extra mental effort to scout your opponent by looking three turns in the past while planning your own move but it's far from undoable. And the best thing about this issue is that it can easily be avoided by just increasing the delay to the stream, so it really is impossible to adjust your play on the go.
Thank god for that picture frame.

Makes sense, doesn't it? So did having a DND mode for the friend list so you can't be messaged in-game but we needed a controversy of the scale of DreamHack Summer before we fully realized that. Once again, I'm not saying Hosty cheated and I'm not saying he didn't. What I'm saying is "thank god for that picture frame".
Unfortunately, online tournaments will always be prone to cheating in various forms. Even if we cure the stream ghosting practice, players still have a bounty of ways to misbehave and gain an unfair advantage. Even the strictest admins have only so much power and reach and relying on players' good-heartedness will remain a requirement in online tournaments as long as they exist. And to many, "fair play" is a shallow concept.
Finally, what of Hosty then? As I wrote on Twitter earlier today, if Archon had stood behind him and showed him support during these tumultuous times for him, maybe he would've had a chance at a future redemption. This morning, however, Amaz took the decision to let Hosty go and even though the team founder wrote the decision is not entirely due to the controversy, Hosty is still, for the lack of a better word, fucked.
Parallels could be drawn between Hosty and Rdu and cases could be made about the former clearing up his name in the future but that seems unlikely from where I stand. Although Rdu had fallen into a similar trap, he had the DreamHack Summer trophy as a token of his talent and the support of Meet Your Makers behind him. He was already getting recognized as one of the players to watch in 2014 and engaged in his redemption campaign with utmost fervor. He competed tirelessly and won tournament after tournament, yet even today he's dubbed CheateRDU by rancorous fans.
Hosty has none of that. His last recorded tournament win was an NESL Pre Season cup in July 2013. Before getting signed to Archon he had almost disappeared from the competitive scene. He lacks following and achievements, can't travel outside of Canada for eSports activities and he's been released from two teams now so it's hard to imagine teams fighting for his signature.
I hate to be a bad prophet but the "Ghosty" alias might just haunt the Canadian off the Hearthstone scene.
 
If you like my words, follow me on Twitter.
---

More on GosuGamers Hearthstone: