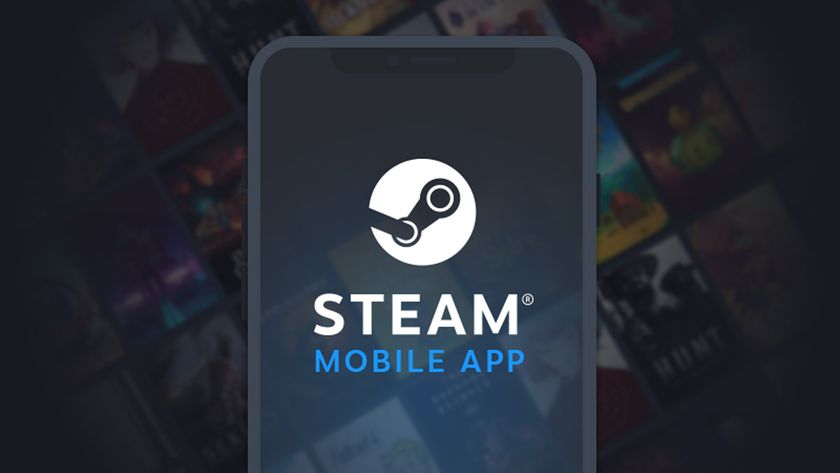 Valve has unveiled a new Steam mobile app currently in beta testing
Image: Valve
Valve's new Steam mobile app comes with a host of improved features and a cleaned-up user interface. 
Valve is testing a new version of its Steam mobile app, which has been rebuilt from scratch. The app comes with a bunch of improvements targeting Steam Guard and an improved library, and it also lets users sign in using a QR code. The Steam mobile app has been outdated and riddled with missing features for sometime now, so this update was a long time coming. 
Along with QR code sign-in, the app now comes with smarter notifications, an improved Library view and support for multiple user accounts. The most obvious improvement here is the app's new design, which looks a lot cleaner than before - especially the new notifications tab:
The app is now in beta testing for Android and iOS devices, but users are pretty split on this build thus far. On one hand, it's easier to find notifications and use Steam Guard via the app, and logging in via a QR code is a nice convenience. On the other hand, the app still has a bunch of missing features: you can't chat with Steam friends on it anymore (you need to download a separate app for that now) and remotely installing games from the library is gone. 
A few users are also reporting that the app suffers from laggy scrolling, and language options are pretty broken right now. Granted, the app is still in beta testing and a lot of these problems will likely be ironed out before launch - but those missing features are a concern. Valve might be trying to push users to the dedicated Steam Chat app if they want to talk to friends, but it's a built-in feature in the current version of the app - making this new one a fair downgrade. 
You can check out more details on the Steam mobile app's beta here.