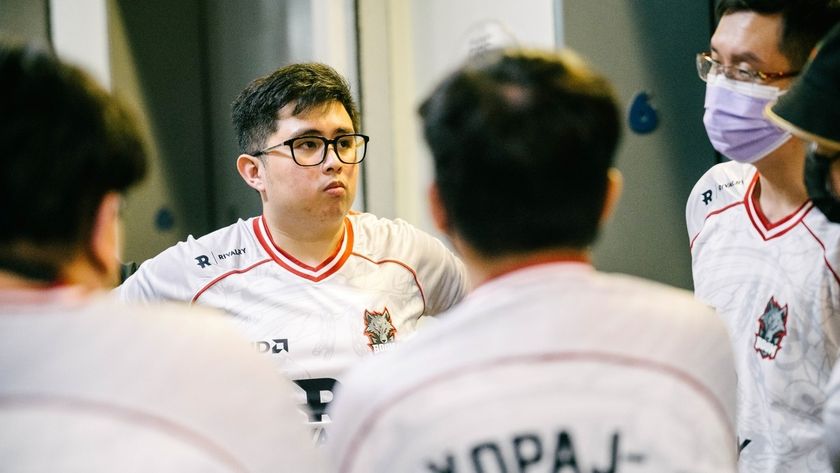 BOOM esports parts ways with Tims
Ahead of the upcoming Dota 2 DPC 2023 Season, BOOM Esports and Timothy "TIMS" Randrup have decided to part ways. 
The Post-TI shuffle season often leaves no team untouched. The latest to report changes in the SEA region is BOOM Esports. This is their second departure in two days.
The back-to-back, two-time Gamers Galaxy Champions have released Timothy John "Tims" Randrup from the lineup.  Tims joined the team in September 2021. They had a promising season, eventually landing at The International 2022 with a 7th-place finish in the DPC rankings with 1482 points. 
They survived a three-way tiebreaker to make it to TI11 playoffs and sent the defending champions packing at TI11, but their Cinderella story was cut short by PSG.LGD, with a clean 2-0 sweep. Their final result was 9-12th place.
There is no word yet on where Tims and Souliya "JaCkky" Khoomphetsavong (released on the 18th) will go, if there will be any more changes in the lineup or who will replace them. 
The initial roster lock for the 2022-2023 Season happens at 11:59 am PT on December 9th. For subsequent Tours, player removals will lock at 11:59 am PT on the Tuesday after the Major, though players will still be allowed to be added to incomplete teams until 11:59 am PT on the following Sunday. This separation between drop-player lock and add-player lock is meant to prevent players from being dropped at the last minute, leaving them no time to join another team. Rosters will unlock at the conclusion of the Regional League portion of each Tour.
BOOM Esports current lineup 
Erin Jasper "Yopaj" Ferrer

Saieful "Fbz" Ilham

Rolen Andre Gabriel "Skem" Ong