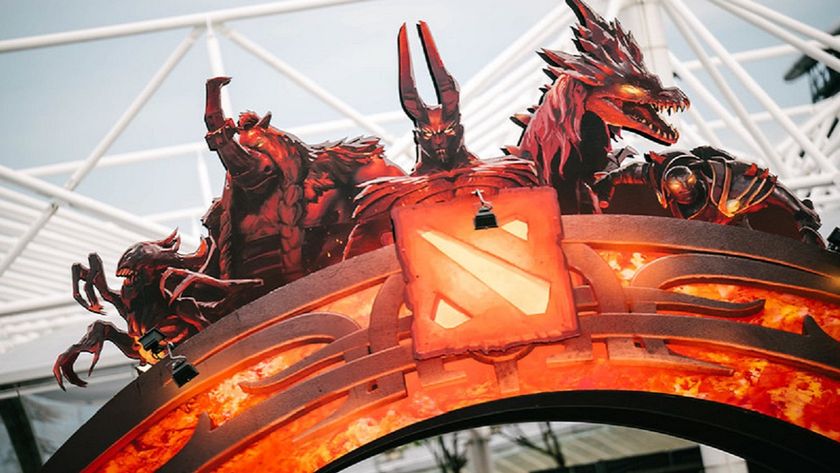 Sources; Peru, Indonesia, Poland to host the Dota 2 Majors for DPC 2022-23
Sources report that the DPC 2022-23 Majors will bring Dota 2 and the best teams to compete in Peru, Indonesia, and Poland. 
As part of the ongoing expansion of big Dota 2 events to various regions and countries, it has been revealed via sources that the three Majors for the DPC 2022-23 season will be taking place in Lima, Peru first, then Katowice, Poland, and end in Bali, Indonesia.
This year, 13/100 players hailed from Peru, tying Russia for the most represented country at The International 2022. 
While the DPC will still be split into three Tours - Winter, Spring, and Summer - the schedule for the regional leagues went down from six weeks to just three.
However, the two divisions of each regional league will not be played in the same time frame anymore. Division 2 will start once Division1 matches are over.
Full 2022-23 DPC schedule
Winter Tour
Open Qualifiers: December 11-13, 2022
Closed Qualifiers: December 14-15, 2022
Division 1 Regional League Tournament: January 9-29, 2023
Division 2 Regional League Tournament: January 30 - February 19, 2023
Major Tournament: February 24 - March 5, 2023
Spring Tour
Open Qualifiers: March 13-15, 2023
Closed Qualifiers: March 16-22, 2023
Division 1 Regional League Tournament: March 13 - April 2, 2023
Division 2 Regional League Tournament: April 3-23, 2023
Major Tournament: April 28 - May 7, 2023
Summer Tour
Open Qualifiers: May 15-27, 2023
Closed Qualifiers: May 18-24, 2023
Division 1 Regional League Tournament: May 15 - June 4, 2023
Division 2 Regional League Tournament: June 5-25, 2023
Major Tournament: June 30 – July 9th, 2023