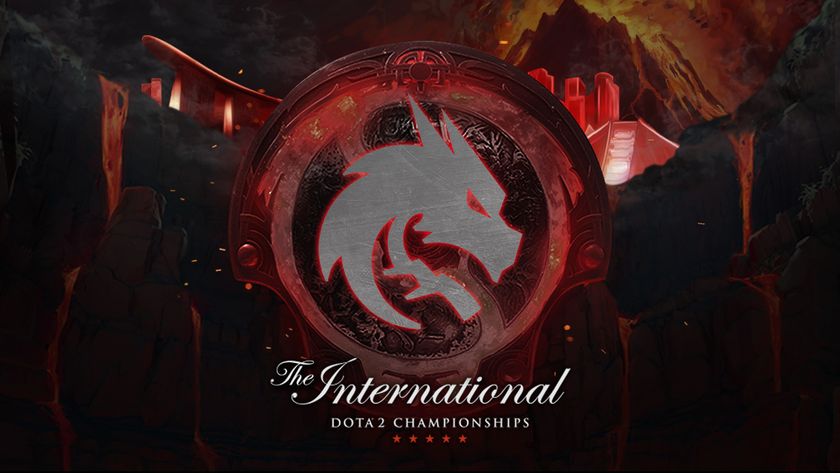 BOOM Esports send the defending champions packing at TI11
Southeast Asia fans rejoice, BOOM Esports survive the brutal best-of-one first lower bracket round at The International 2022.
SEA has two teams to be worried about in the lower bracket rounds at TI11. Both BOOM Esports and Fnatic will fight with the home crowd behind them in Singapore. BOOM barely made it to the Main Even after making it through a three-way tiebreaker with elimination on the line at the end of the group stage.
Nonetheless, two days later, they came fresh onto the Suntec Arena stage, prepared to deliver the upset over the TI10 champions, Team Spirit.
BOOM Esports had the first pick and were able to pair their opener Marci with Shadow Fiend, two of the staple heroes at TI11 so far, and force Team Spirit to play into a team fight-oriented draft, with plenty of push power as well, courtesy of a last pick Beastmaster.
Spirit's response came with a last pick Outworld Destroyer meant to deliver the big saves, but their draft seemed overall underwhelming and did not allow them to outlast BOOM in the team fights. While both teams stayed even in terms of net worth for the first 15 minutes, the initiation tools coming from the BOOM forced Team Spirit to a more defensive approach and that cost them the spot at The International 2022.
Team Spirit leave the competition in Singapore in 13-16th place with $254,368 for their run. Their opponents will return to the stage tomorrow, October 21 to fight against PSG.LGD in a best-of-three series format.
Two more teams will be eliminated by the end of the first day in the Main Event, the next two series being: