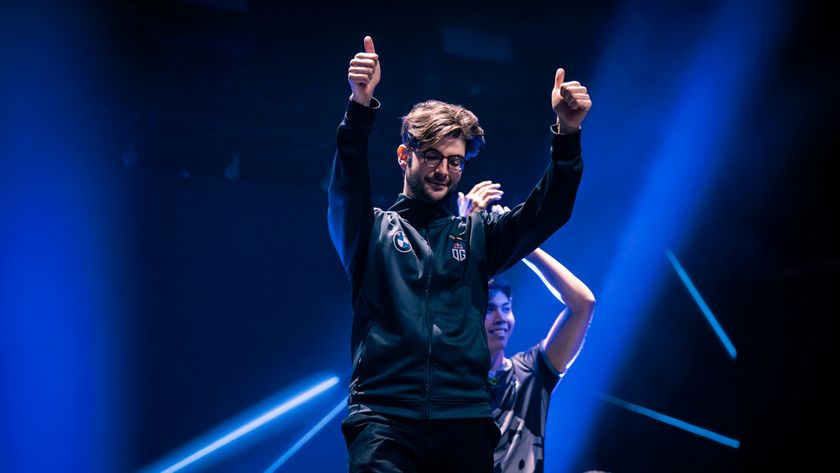 Ceb gets to defend the Major title in Arlington with OG
OG will once again aim at the Major title without their captain and their coach able to join the team on LAN.
For the second time in a row, captain Mikhail "Misha" Agatov and coach Evgenii "Chuvash" Makarov will not be able to join OG at a Dota Pro Circuit Major. The last time that happened, at the Stockholm Major, OG ended up claiming the trophy with Sébastien "Ceb" Debs coming back from retirement to torment his adversaries with a greedy position 4 Windranger.
Ceb will be the stand-in for PGL Arlington Major as well, getting a shot at winning two Majors in a row from retirement, while Misha and Chu will once again team up remotely to help OG in preparing for their opponents in Arlington.

OG line-up for PGL Arlington Major
Artem "Yuragi" Golubiev

Bozhidar "bzm" Bogdanov

Ammar "ATF" Assaf

Tommy "Taiga" Le

Sébastien "Ceb" Debs (stand-in)
According to Mike Schwartz, Head of esports at OG, the organization "completed and received both B and P visa approvals for the entire team in a timely manner," however it was unable "to secure the required appointments to finalize the process with Misha and Chu."
"Unfortunately, this was an issue facing many of the teams that are having stand-ins at the event due to the current immigration climate and USCIS backlog," Mike Schwartz added in an official statement.
About half of the PGL Arlington Major participating teams are in the same situation with OG, while the Chinese team Xtreme Gaming had to forfeit their slot entirely due to the same visa issues.
headline picture courtesy of ESL