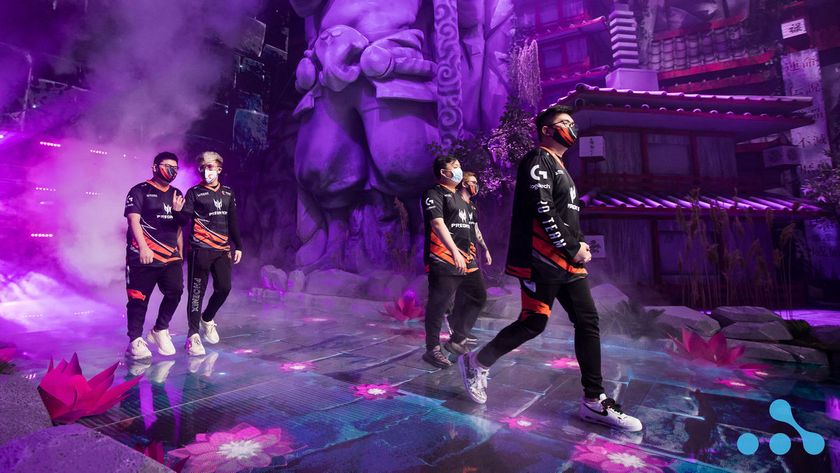 TNC Predator to take a competitive break over the summer
Following the team lineup announcement at BTS Pro Series Season7, TNC Predator who will not compete in the event, assured their fans that the team will stay together, but will take a much needed vacation time.
TNC Predator will miss this year's The International after an inconsistent run through the 2021 Dota Pro Circuit, followed by sour defeat in the TI10 Southeast Asia qualifiers grand finals. They've attended just one of the two Majors of the DPC and placing top eight there was not enough to secure them a spot at the pinnacle Dota 2 event of the year via DPC points.
After the TI10 qualifiers, TNC Predator haven't competed in any other online events held for their region which prompted the fans to speculate on possible roster changes. To shut down any rumors regarding the team's future, TNC Predator officially announced that the team will not compete "any time soon," and that they will take the time between TI qualifiers and the start of the new competitive season "to recharge and realign, giving their players the opportunity to be with their families during the ramping up concerns related to COVID-19 in some of the Southeast Asia countries.
We like to announce that our team, TNC Predator, will take its time to recharge and realign for the next TI season. A lot has happened since the pandemic breakout and we want the players to use this time to be with their families, take a much needed break and build the best versions of themselves as preparations for the next big fight.

You guys won't be seeing any Dota action from us anytime soon but we will be taking the support role for the remaining Filipino players and Southeast Asia teams competing for the TI10 Aegis. In the meantime, content focused on the latest updates regarding TI will still be posted on our platforms.

Thank you to our fans next for the constant support and the messages of inspiration we are constantly receiving. The fire is still burning and we are still together in working to achieve the dream of becoming one of the TI champions. We will work to make you guys proud once more.

TNC Predator roster:
Kim Villafuerte "Gabbi" Santos
Armel Paul "Armel" Tabios
Jun "Bok" Kanehara
Timothy "TIMS" Randrup
Marvin Salvador "Boomy" Rushton
In the meantime, Southeast Asia will be represented by two teams at The International 10. T1 secured their spot via DPC points, while Fnatic emerged victorious in the SEA closed qualifier, besting TNC Predator 3-2 in the grand finals. TI10 is set to take place October 7-17 in Bucharest, Romania with $40,018,195 on the line.  
headline picture credits: WePlay Holding