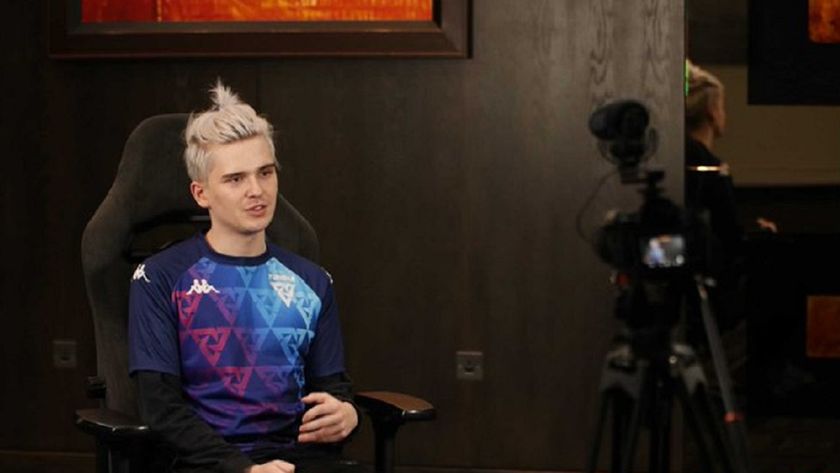 Tundra and Winstrike to join Pinnacle Cup playoffs
Tundra and Winstrike are the two teams confirmed to be jumping into the playoffs of the Pinnacle Cup Dota 2 event. 
Pinnacle Cup Dota 2 group stage is more than halfway over. Ten teams have been invited to duke it out in the round-robin stage but only six of them will advance to the playoffs.  
So far Team Spirit is the leader of the pack with Chicken Fighters taking up the second-place rank. With only three more rounds left they are sure to find their place in the playoffs. 
Joining the six teams that will survive the nine rounds of groups, will be none other than Tundra Esports and Winstrike. 
Winstrike's DPC 2021 season 2 Major dreams are over but Tundra has been delivering some upsets in the DPC 2021 Season 2 league. The European team is crossing their fingers that they will be involved in some tie-breaker matches that could send them to the Major. 
The playoffs for Pinnacle Cup Dota 2 will begin next week on Wednesday, May 26th at 12:00 CEST with two lower bracket elimination series. 
Playoff stage
Six qualified teams
Two invited teams
Double Elimination brackets
All games best-of-three
Grand finals best-of-five
Don't forget to head over to gosuplay.net and vote for the team that you think might win the tournament to increase your chance of winning one of the six prizes put in play.