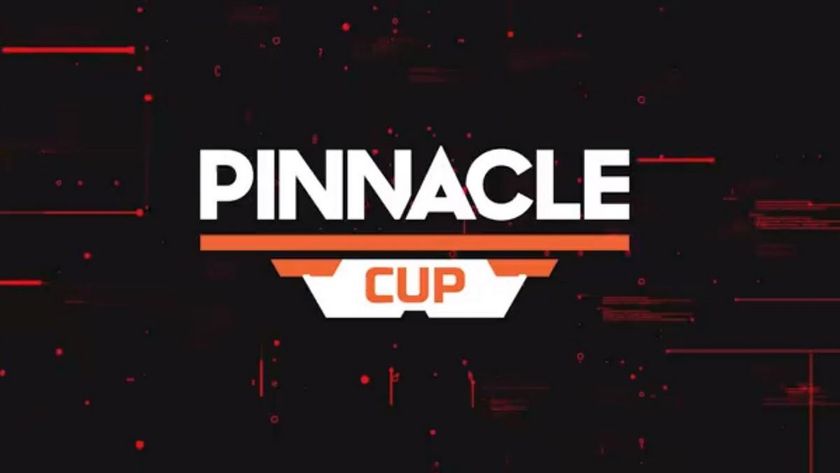 Seven teams are tied after three rounds of group stage matches at Pinnacle Cup
The battle for a playoff spot at the $100,000 Pinnacle Cup shapes up to be pretty tense as seven out of the ten participants are tied for first place after three rounds of matches in the group stage.
A top two finish in the group play will reward upper bracket seeds, while the 3rd to 6th placed teams will head to the lower bracket playoffs. Vikin.gg and Team Spirit were regarded as the main contenders for those upper seeds, but their tournament debut was made on the wrong foot and after both lost their opening series, the door was opened for endless ties.
Through the next two rounds, all teams traded series with each other, and while Vikin.gg and Team Spirit won their next encounters, so did the majority of their competitors.
Team
M
W
D
L
P

9
7
0
2
21

9
6
0
3
18

9
6
0
3
18

9
6
0
3
18

9
4
0
5
12

9
4
0
5
12

9
4
0
5
12

9
3
0
6
9

9
3
0
6
9

9
2
0
7
6
Matches and results
Last day of round 3 in the group play resulted in another win for Vikin.gg and Spirit. The former took down Team Unique, who despite putting in an effort and taking a game from Vikin.gg, they couldn't close the series with a victory. 
After losing game one, Vikin.gg pushed the series to a game three on the back of a carry Axe and an offlane Broodmother. The carry Axe with Vanguard and rushed Manta Style worked so well for them that they happily traded the Brood, allowing Unique to have it only so they can bully her with another carry Axe to take the series. After today's loss, Unique are at the very bottom of the group, tied with PuckChamp with zero wins and three losses.
Round 3 closed with Team Spirit putting a stop to EXTREMUM's hot start. Until today's match-up, EXTREMUM were the only undefeated team. Their loss came at the hands of a Medusa in game one and a Naga Siren in game two, booth times paired with perfect team fight set-up tools, which put EXTREMUM at a constant disadvantage.
Pinnacle Cup will continue with round 4 set to unfold May 12 and 13, when Unique and   PuckChamp will get a shot to recover from their losses. Don't forget to head over to gosuplay.net and vote for the team that you think might win the tournament to increase your chance of winning one of the six prizes put in play.